No mundo
Em entrevista exclusiva, Luciano Oliveira apresenta seu novo aplicativo, o "Reforma Certa"
03/05/2019 14:49
| Atualizado há 4 anos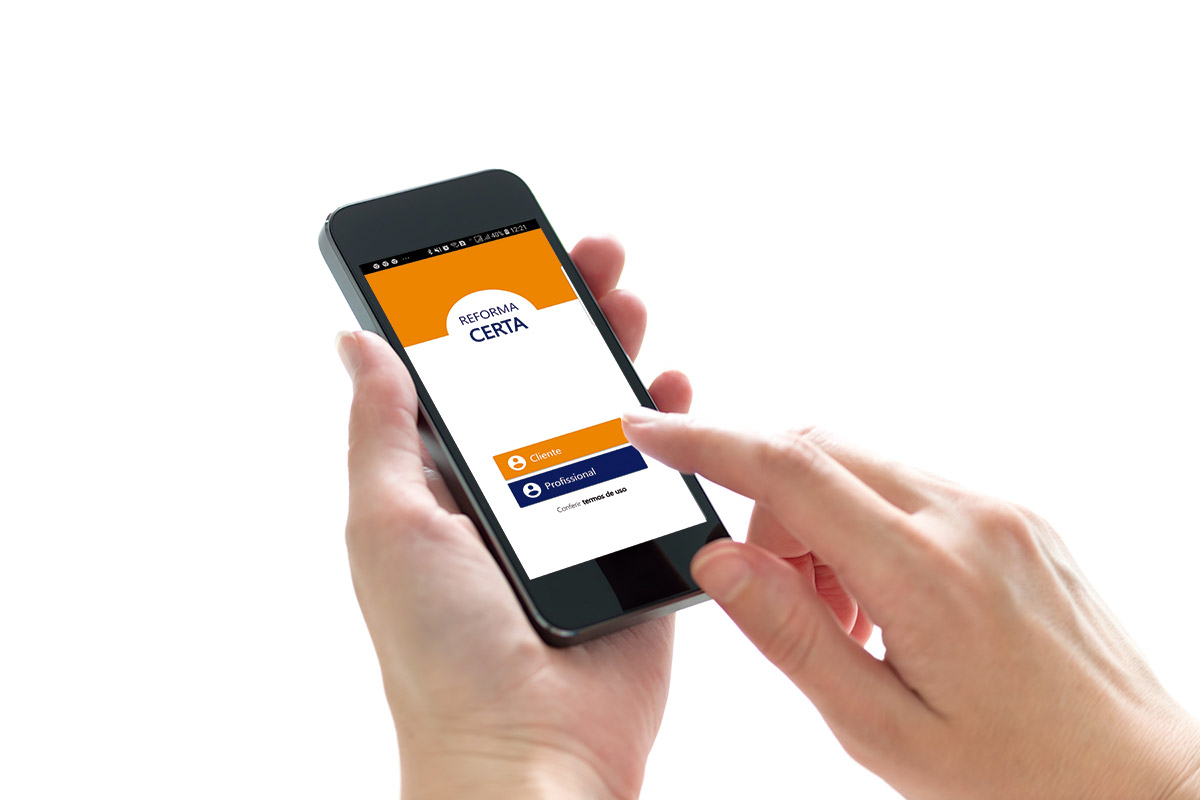 Publicidade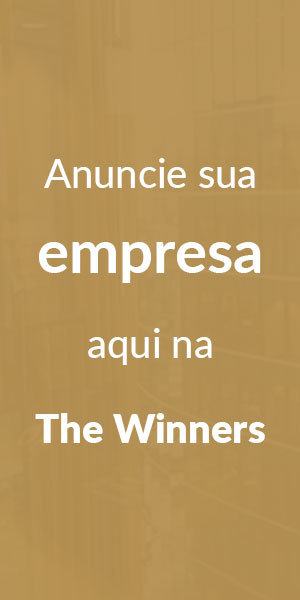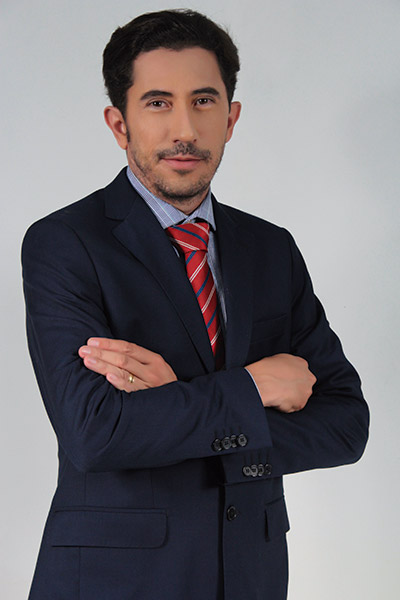 Since he is always connected to the great movements of Brazil's and the world's economy, Luciano Oliveira, businessman and entrepreneur, inaugurates another major technological project that will be officially launched on February 27th, 2019, during the event Talking to Whom Makes the Difference (Conversando com Quem Faz a Diferença). Here you are with the interview and how everything happened.
Agostinho Turbian – How did the idea of the app 'Reforma Certa' (Secured Renovation) come up?
Luciano Oliveira – It came up from a particular need of getting a service provider who would be trustworthy in order to work in my house.
AT – How long did it take to get to this moment of officially launching the app 'Reforma Certa'?
LO – It took us eight months of hard work.
AT – How much has been invested on the project up to this stage?
LO – There have been significant investments still going on, since there will be other stages of the project, but I must confess it has not been low at all.
AT – Is 'Reforma Certa' available only for the city of São Paulo, the Estate of São Paulo, or the country as a whole?
LO – The app can be used in the whole country. From 2020 on, it will be used around Mercosur countries and from 2025 on, in the USA.
AT – How to use the app?
LO – It is very simple for the clients: they just download the app and subscribe to it. However, it is very bureaucratic for professionals, since many documents are required for the subscription.
AT – In terms of security, how does 'Reforma Certa' ensure it is safe for the client and the user to open their houses or offices to an unknown person?
LO – We ask for a number of formal documents to be sent to the platform, and this is the main requisite. In general, the documents are Criminal Record Certificates among others. After internal analysis, the platform allows the service provider operations.
Continua depois da publicidade