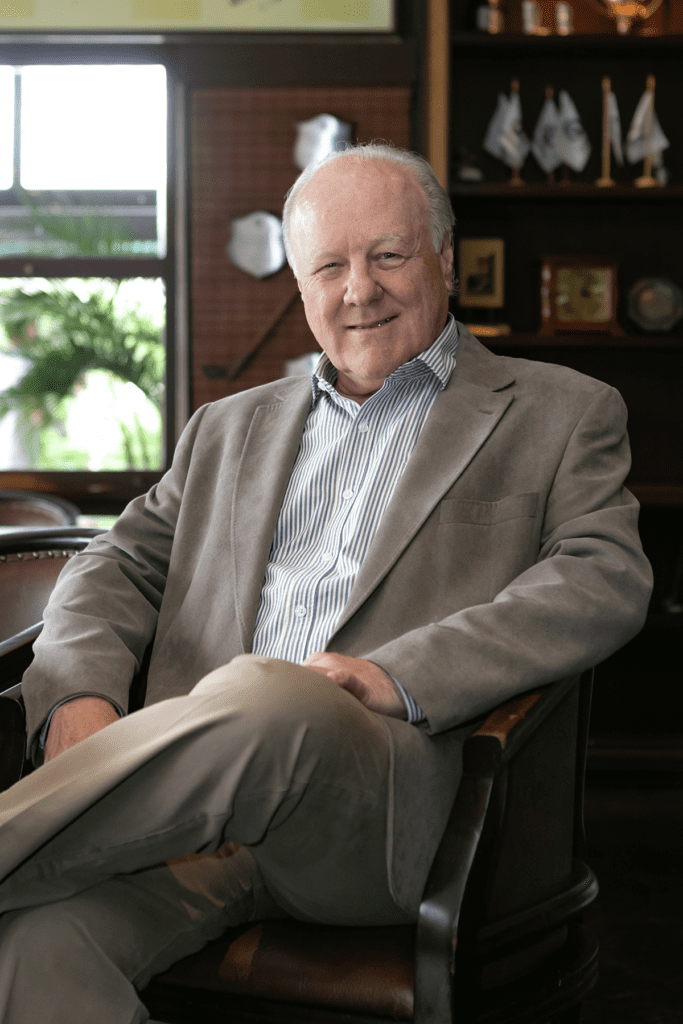 There is no one person in the whole world who cannot say Covid-19 pandemic affected him or her. Although we here in Brazil have been at home for a few weeks and organizing for this time of social isolation, examples of organization come from the United States, Europe and Asia.
No other major crisis has changed the parameters of the planet as much as the current Covid-19 virus. No terrorist attacks, no financial crises, no wars, no political leaders or politicians. None of us can say how life will be like after this
crisis. Just one thing is certain: a lot will change.
Something, I am sure, will change for the better: there is a new perception of the world mainly in terms of solidarity, human relations, social equality and especially consumption. Today we understand better than ever how our life connects to others and how interdependent we are, valuing our society.
Confinement or social distancing has shown us that it is possible to live together as a family and recover old habits such as talking directly between people eye to eye without using technology or even taking better advantage of moments of reflection and introspection for our own growth.
Of course, the use of social networks and entertainment via the Internet has greatly softened these difficult times. Paradoxically, social networks have brought us even closer, whether to people in our own home, or to friends, who make video calls to us more often and with whom we talk more and better.
Another important lesson this virus is showing us is how a health situation can impact the economy. We learn this lesson quickly, becoming more politicized while being more sympathetic. "Who can, stays at home" is a mantra these days. We are more sympathetic, more sensitive, more empathetic, at the same time as we are better following the world's news, informing ourselves not only through social networks, but also by resuming habits of looking at news or
informative websites.
In Brazil, in particular, this virus may accelerate structural changes and policies so important that for many years they have been stopped or moving inconsistently. This is because the virus has shown us how bureaucratic and inefficient our public machine is, much, or better, most of the wealth generated in the country is consumed to pay for the payroll and costing wealthof this gigantic Brazil Cost.
These valuable lessons reach our homes with frightening speed. When we talk about education, we are faced with new discussions, such as "home schooling", which is when a mother or father takes on a new role as educator of their children, replacing the school (even with her guidance). This discussion, besides bumping into issues such as preparing parents for a fourth day, also shows us how unprepared our educational system is for new challenges.
We talk about a school curriculum that may not prepare our children, youth and adults for these new times. Our entire educational system has been calibrated to impute content, through a school curriculum beyond inadequate, in an education that has had the same format for centuries, which seeks an arithmetic average to prove the competence of
students, regardless of their intellectual capacity.
Another gap we find is distance education: this is because we innovate in the channel, but not in the content. Techniques exist and new ones should emerge, but we use distance learning to teach the same old school curriculum, without forming the humanistic skills we talked about before.
The gap left by our education system is reflected in the poor training of the workforce at all professional levels making it difficult for companies to select and hire. The quality of the employees involved is fundamental for the success of any business activity, this is the reason for continuous and creative investments in training and recycling the team.
Rethinking issues like these is fundamental not only for us to emerge stronger from this crisis, but also for us to be prepared for the future. We are seeing that the pace of change is accelerating more and more and it is not difficult to imagine a new pandemic or a new fight against a new invisible enemy. What we need to do is prepare ourselves.
This preparation begins by breaking down walls and barriers. When it comes to education, it is not because it has always been like this that we need it to always follow the same path. The old structures have proved to be insufficient to respond quickly and assertively to this crisis. So how about we leave the old structures aside and start by listening to the good experiences and reinventing ourselves from them?
You may ask me how we are going to take different classes for different people. And I'll answer you with the best that technology has shown us in this time of isolation: with artificial intelligence. We can use more strategic algorithms, but we can also use what makes us human: our intelligence and the emotions and sensations.
I'm sure that using technology to create a curriculum that forms a citizen for our future challenges is something that is within our reach and can bring us the expectation of a better world.
We must not miss this opportunity that Covid 19 is provoking in the world to learn the good lessons. With the union of all we will emerge stronger from this pandemic. Education is the basis of a country.