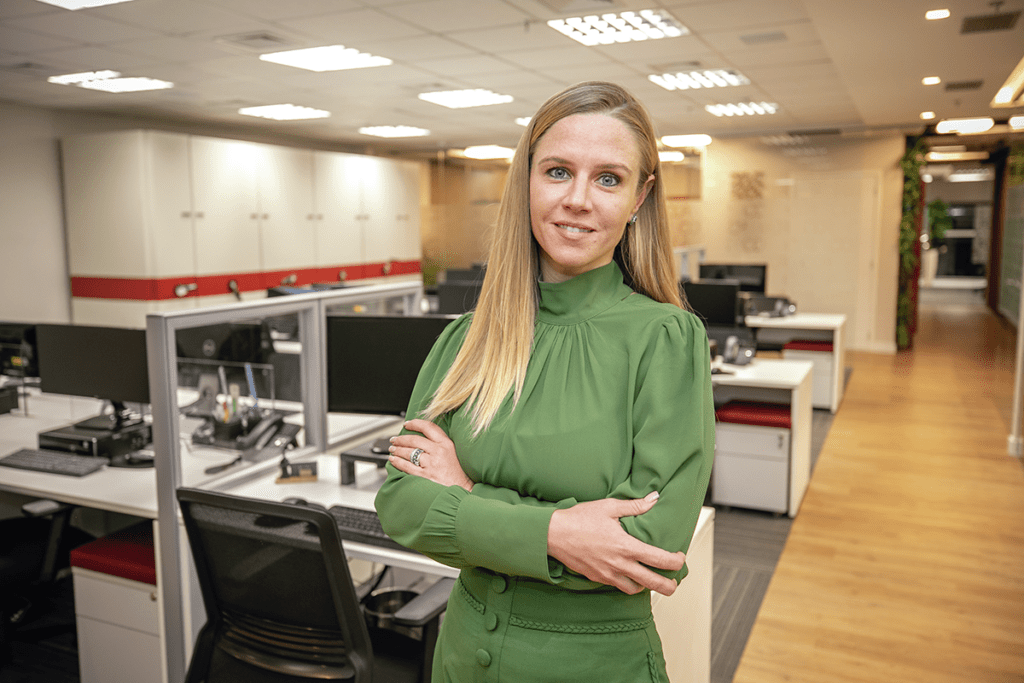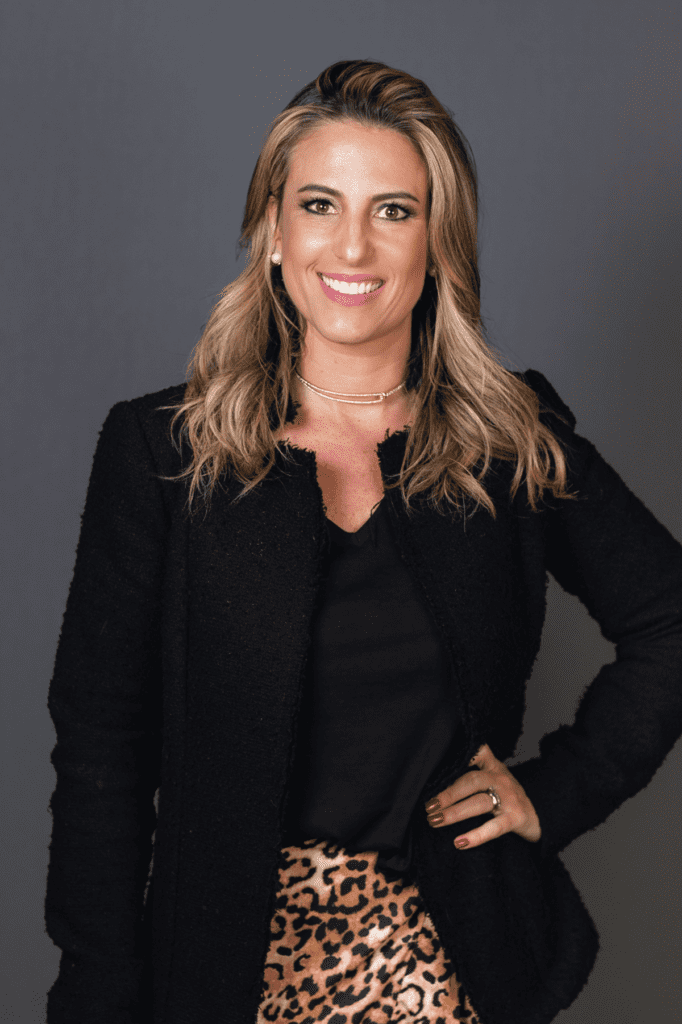 Two specialists give opinion about the role of social medias in professional life
The Winners – A lot of psychoanalysts understand that social medias are promoting a narcissistic society. How can this affect the real vision that a professional or entrepreneur has of himself/herself and of his/her business? Is it possible to circumvent this behavior?
Amanda Magno – More than narcissistic, I believe that social medias are promoting an insecure and fearful society. This can directly affect business and people, because the insecurity and fear are the major enimies of entrepreneurship and innovation. The social medias are tools of fast reach, but not necessarily of fast return. As everything in life, they demand dedication and time, and not always will be unanimous. Is needed to persevere and develop our capacity to live with different points of view and from them absorb teachings for our life, business and career.
Carolina Dostal – The social medias only potentiate problems and solutions of human beings. The big mistake of narcissistic vision is a very simple matter: the professional, enterpreneur should worry about communicating to his/her potential audience. Not necessarily having a posture that is purely exhibitionist in social medias. To circumvent this behavior, three questions should be asked in every action done in social medias. 1-What is my goal with this action? 2- Whom am I communicating with? 3- Which way is this post /action contributing to a society/public/client and others?
TW – When does the user who promotes his/ her career, business or project should decide to outsource the management and production of the content of the social media?
Amanda Magno – I believe that the social medias of the companies can be outsourced from the beginning, as it is needed full dedication for its maintenance and content production. However, the personal social medias don't have this need. Unless you use the personal page to spread and promote yourself, as a product. If you are a speaker or writter for example. Otherwise, I believe that social media should be powered by the person himself/ herself, so as not to lose its essence.
Carolina Dostal – To outsource the execution of social media can be an important step, however the most relevant is to work on the importance of the impact of conscience use of social media in all levels of employees of an organization. From the CEO to the lowest level. Many companies still did not understand that the way to communicate is changed. Nowadays is not only Marketing/Communication that will work on the content. Its part of the business strategy and involves absolutely all.
TW – A problem faced by many companies is that pages of Facebook, Instagram and other, endeed up becoming customer service centers, where complaints and requests are carried out indiscriminately. What is the correct orientation in this sense?
Amanda Magno – From the moment your company has a page in any social media you are subject to all kinds of interaction, and that is unavoidable. I personally don't believe that the use of automatic tools as the block/ limitation of comments is a way, just the opposite, it can have the opposite negative effect.
My orientation is to keep one person or an area (depending on the size of your company) exclusively dedicated to these pages, not only to answer all complaints, questions and others, but also to filter these data and to use it as a source to improve products and services.
Carolina Dostal – There are tools that automatically monitor the mentions of your company, products and services in social media. One of them is complimentary and can be used by enterpreneurs, as for example Google Alerts. For big companies, the ideal is to have a more complete and complex tool integrated to your CRM and an employee (Community Manager/ Social Media Manager) or even a team responsible for monitoring any type of online mention. The idea is to always answer quickly any type of complaint, to show concern and empathy in the answer to clients, because this behavior in social media is already a reality.
TW – About the Linkedin, most important social media for corporate world. Can you explain which of the main tools are there to potentiate networking and contacts?
Amanda Magno – I will let my colleague and specialist Carolina Dostal answer this question with more surely.
Carolina Dostal – LinkedIn, is the biggest social media of professionals in the world, it can't get bigger. In Brazil, there are already more than 40 million users, being behind only of EUA, India and China. In the world we are more than 650 million of users. Before talking about the tools, I would like to highlight that it is still unknown for the major part of the users. LinkedIn has 4 units of business: Talent Solutions, Marketing Solutions, Sales Solutions and Learning Solutions.
The area of Talent has a product that is very well- known in the segment of Human Resources that is the Recruiter. This product helps HR to gain speed in the processes of Recruitment through the filters of advanced search. The area of Marketing has a range of targeted ad solutions that primarily helped B2B business connect with their target audience.
Sales Solutions is a linkedin unit that sells one of the coolest products that I've ever seen, The Sales Navigator. It helps sales teams to create and foster relationships with decision makers and influencers of predetermined industries by an user through artificial intelligence. Learning Solutions is the youngest area of linkedin and offers a full variety of EAD courses for companies that want to teach their employees and follow their evolution.
Therefore, because Linkedin is a professional social network, part of it's DNA is to promote relationships and networking since the beggining of the platform until today.
TW – Still on Linkedin, what really makes a difference in profile creation? How to evaluate if I should produce content for my business or my entrepreneurial image?
Amanda Magno – I think that a good professional photo and a continuously updated profile, a concise and objective description of your formation, your own personal achiviements and your qualities, makes all the difference. Regarding the company profile, constant page feeding is essential, not only with content developed exclusively by the company, but also with posts made by employees, suppliers and clients that mention or involve the company. This type of post bestow personality making the profile dynamic and interesting to followers, clients and prospects.
Carolina Dostal – Profile creation is the beginning of everything. It's the foundation of your personal image construction. All starts with a well made profile, after all no one wants to connect or relate with someone that doesn't seem trustworthy nor offers sufficient information. Objectively pass your professional information in order to contribute to your network of connections by making it clear why it is advantageous to relate to you. It needs to be very clear who are you and do you do and how you can help. Same is applied for companies.
An entrepreneur needs to know the difference between page and profile. Company has a page with followers and a person has profile with connections and followers. Nevertheless, it also important for an entrepreneur to care about both because his profile should be attached to the corporate page so he doesn't become excluded from the network. Corporate pages update count with the collaboration and engagement from the profiles of all their employees to gain audience and achieve new public and therefore none of them (page and profile) is more or less important. Both should receive constant updates and should be part of a bigger strategy, they're interconnected.