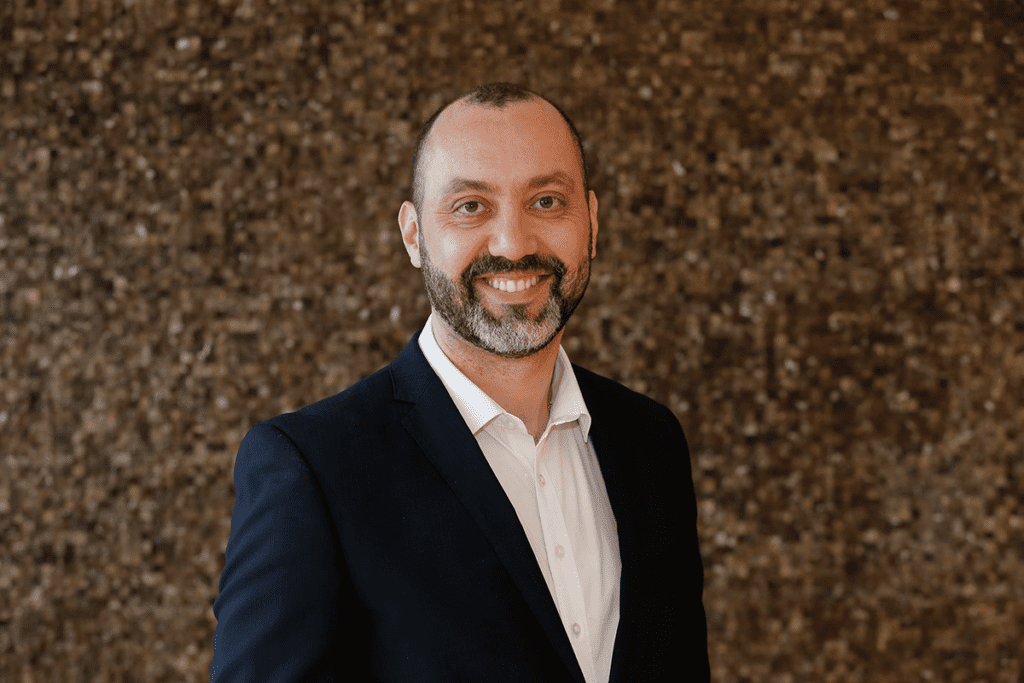 It is from the thought of Zygmunt Bauman that we live in a liquid modernity.
In this sense, the world has become a great global village that generates unprecedented social engineering and with that, the patterns seen in previous generations and times have been profoundly modified so that, even with the collection of available variables, a new pattern occurs between companies and consumers.
On the other hand, the various companies that for different reasons had not become professional, suffered from the consequences of COVID 19, either because they did not have due cash flow or reserve capital, or because they believed that the patterns of before would be repeated and with this, amateurism and the lack of real controls, led to business failures of generations.
What we do know is that a new governance is taking place: governance based on a New Entrepreneurship, where issues related to the ethics of coexistence, the management of intangible assets and above all, interdependence and contractual trust will be the balance of the balance.
This New Entrepreneurship, which demonstrates in the legal entity the dynamics of the individual, capable of doing business with people and not for people, also determines more robust financial control systems, although simple, a structured thinking for family succession and, above all, fast learning and practical.
It is not for nothing that Daniel Kahneman in his work "Rápido e Slow" institutes ways of thinking that can be easily identified when non-professional companies are structured: the harmony between a systemic and rational thinking, therefore logical and important for decision making and another instinctive and sustainable, somehow prepared for a humanistic view of business relations.
Small and medium-sized businesses may also be familiar. We know that companies with this configuration, when professionalized, are unbeatable, on the contrary, they succumb to amateurism and in the short term, leaving a legacy and loss to generations, when not dependent on third-party capital with no profit forecast in the short and medium term.
That is why issues related to Relationship Governance, Risk Management and Compliance are so important in times of reinventing business models.
Something is certain, the world and its interrelationships will not be the same when individuals rethink their reasons for living together and influence their companies.
One possibility would be to adjust the right, instead of keeping the choice of what is easy, so the recommendation to:
a) Seek permanent training with customized knowledge for corporate, financial / accounting and people management for companies;
b) Elaborate simple governance systems and create new bases of control, so as to have some business predictability;
c) Investing in people, as it results in the greatest asset of a company, followed by robust processes and real relationship governance.
Another point is that complex problems cannot be solved with simple answers: the choice of specialized knowledge will be the differential. In a way, our grandparents were right when they said that the best investment in a person is his education and the knowledge he learns and practices.
Perhaps this is the characteristic of the aforementioned New Entrepreneurship: a foundation on which the paradigm of time does not hold and will be contractual trust, good science and a collective and diverse view responsible for letting family and professional companies live.
These companies will reinvent themselves and start to see sustainable relationships with humanistic eyes, since it is in their value chain that they fully monetize what they represent: silent respect for a consumer attentive to their choices, awake to new times and able to leverage serious business of prepared, perennial and ethical companies.