With seven years of experience, an innovation hub promotes science, technology and innovation, generating business and impact throughout Brazil
In times when the new coronavirus pandemic changed everyday life, the use of technology to cure the market pains became the keynote of the new times. In this new reality, innovation initiatives contribute to transforming knowledge into effective solutions for Society.
In the inland of São Paulo, the Supera Park de Ribeirão Preto is an example of how this happens. Inaugurated in 2014, the Park was born from an agreement between the University of São Paulo (USP), the local City Hall and the São Paulo's Secretariat of Economic Development, Science, Technology and Innovation and currently houses 71 companies.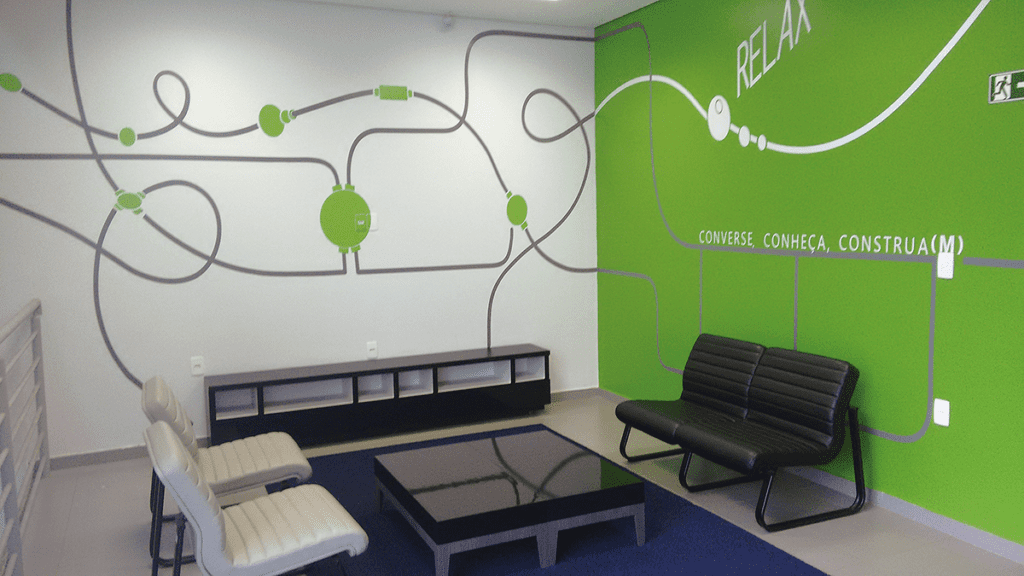 In the face of the health crisis that began in 2020, Supera, together with its researchers and technical team, initiated the project Supera-Action testing for coronavirus detection, which became fundamental in the strategy to fight Covid-19 headed by the local City Hall. The project came about on a voluntary basis, with startups and the Park handing over the infrastructure, equipment and highly specialized labor to speed up the trials – ending the waiting queue for results. By April 2021, more than 80,000 tests were performed, more than 80% of the total volume of tests performed in the city. In addition, three of its startups fought to develop preventive vaccines for Covid-19. The Farmacore, Invent Biotecnologia and MI4U used all the know-how of their researchers' years of study and connections to find effective solutions to the disease.
The actions developed there do not only impact the local society. The laboratories of the companies that compose it pass since initiatives that use nanotechnology for the development of safer cosmetic products to technologies that allow the manufacture of cells for regeneration of compromised tissues. In 2020, the Park generated 459 jobs, through its companies, and R$ 5.8 million in direct taxes collected, showing that, in addition to new technologies available to the population, there is also an immediate fiscal return to society.
The recognition for the work can be translated, for example, by the award received at Scibiz, in 2020, in which it was considered the best Technological Park in Brazil. By 2019, its business incubator had already been listed by UBI Global as one of the world's top 20 incubators linked to universities. The challenges imposed by the COVID-19 pandemic to humanity are many. Brazil, in particular, has had difficulties in dealing with the disease. But when looking at what happens at Supera Park, it is clear that in science and in stimulating entrepreneurship, there are ways to overcome it.