Álvaro Garnero
Sophistication, for me, has always been the antonym of ostentation. And it was in a simple inn of Jericoacoara, casa B&B, also known as Casa do Delfim, that I tried one of the most sophisticated tasting menus of my life. The guest house and B&B restaurant are run by the brilliant Delfim Taguti Fugiwara. Fujiwara made history on TV Globo, Record and Manchete as a designer, went on to be editor of Fantástico in the 90s and commanded all the visual redesign of SporTV. In 2011 he dropped everything and went to "Jeri" and reinvented himself there, which is not difficult to do when inspired by that landscape. He took advantage of the freshness of the local fish and seafood and put together the recipes left by his father Takao and started playing as a chef.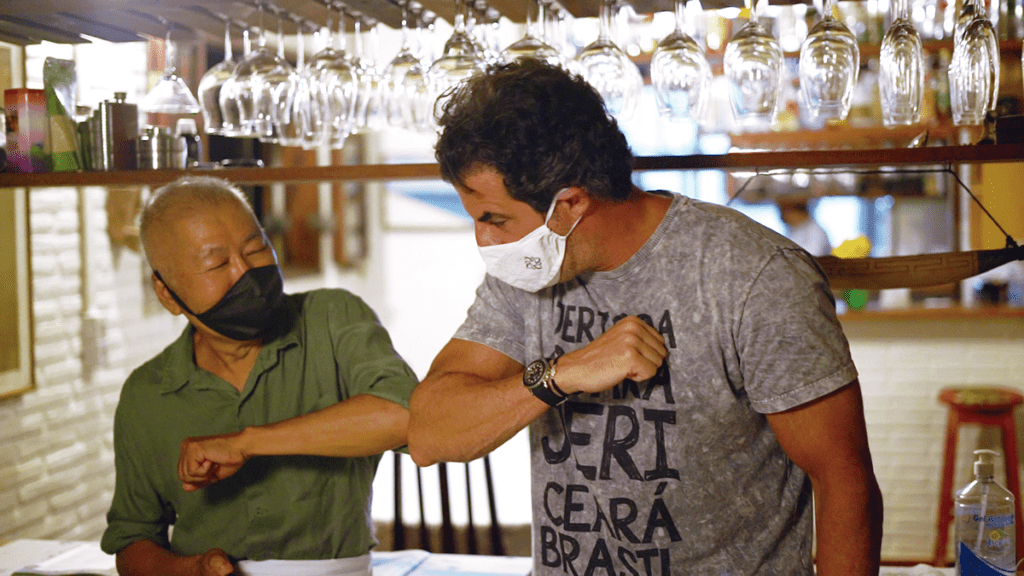 The joke became serious – the professionalism that Fugiwara showed on TV was quickly transported to his culinary inventions. The base of the dishes is Japanese, but in the end, the result we see is a whole life experience. The lobster sashimi is of an unmatched delicacy. The octopus carpaccio, to eat on your knees. The tuna tartar with tapioquinha, one of the smartest mixtures I have ever tasted. In all there are ten dishes on the tasting menu, which ends with a carpaccio in the coconut pulp with a memorable presentation.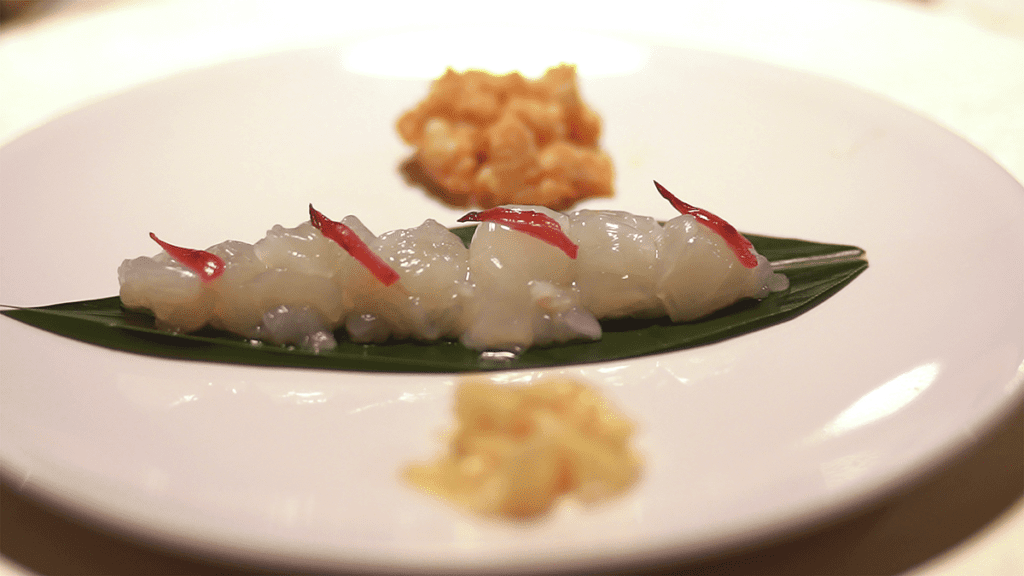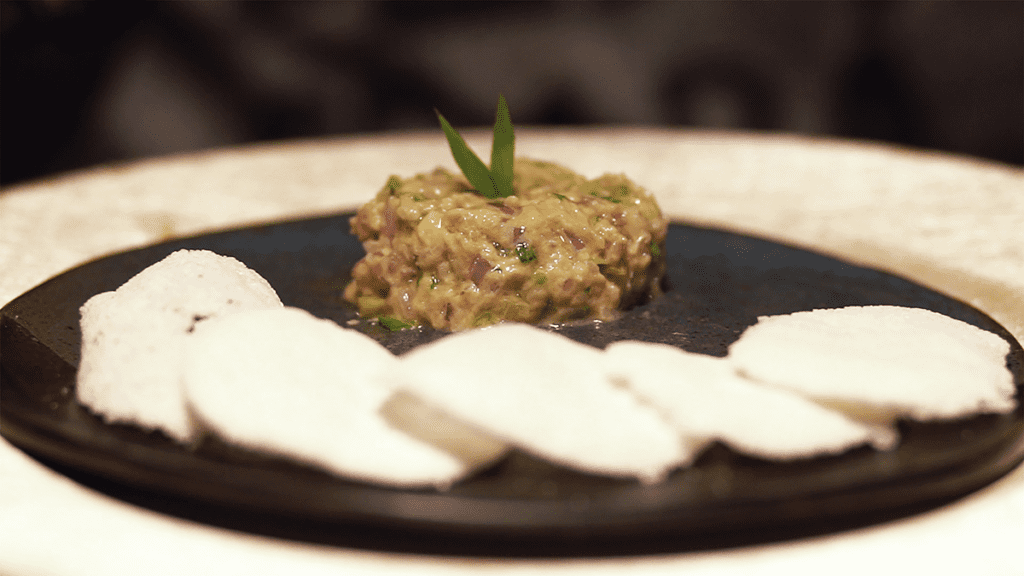 A meal at Casa B&B is the essence of the word sophistication. It's that luxury of being able to eat by the beach, feeling the sea breeze, chatting away with a chef full of stories to tell. While he cooks, and at the same time gives us attention (Fujiwara is definitely a multitask professional), an elusive experience is built. No gold, no crystals, no red carpets or any pyrotechnics – only with the ingredients that bless our land and the talent of a man who knew how to reinvent himself.