Be The Winners
Life and achievements in the pages of our magazines
The Editora Innsbruck, through its magazines, is able to promote brands and personal and business profiles.
Each magazine has in its scope, a range of exclusive opportunities, where it is possible to build a branded content, with contents directly related to the universe of your brand. A differentiated work, of quality and relevance, capable of highlighting people, companies and actions.
Talk to our commercial team and understand how you can be featured!
Exclusive interviews and successful profiles of leaders and highlights in Brazil and around the world. The best lifestyle magazine in the corporate world.
Be part of this story!
Continues after advertising

Be The Winners
Deluxe box
The most premium magazine on the market offers differentiated options to value your customers and brands. Delivery options in boxes, boxes and other models can be projects to enhance the product and the segment of activity.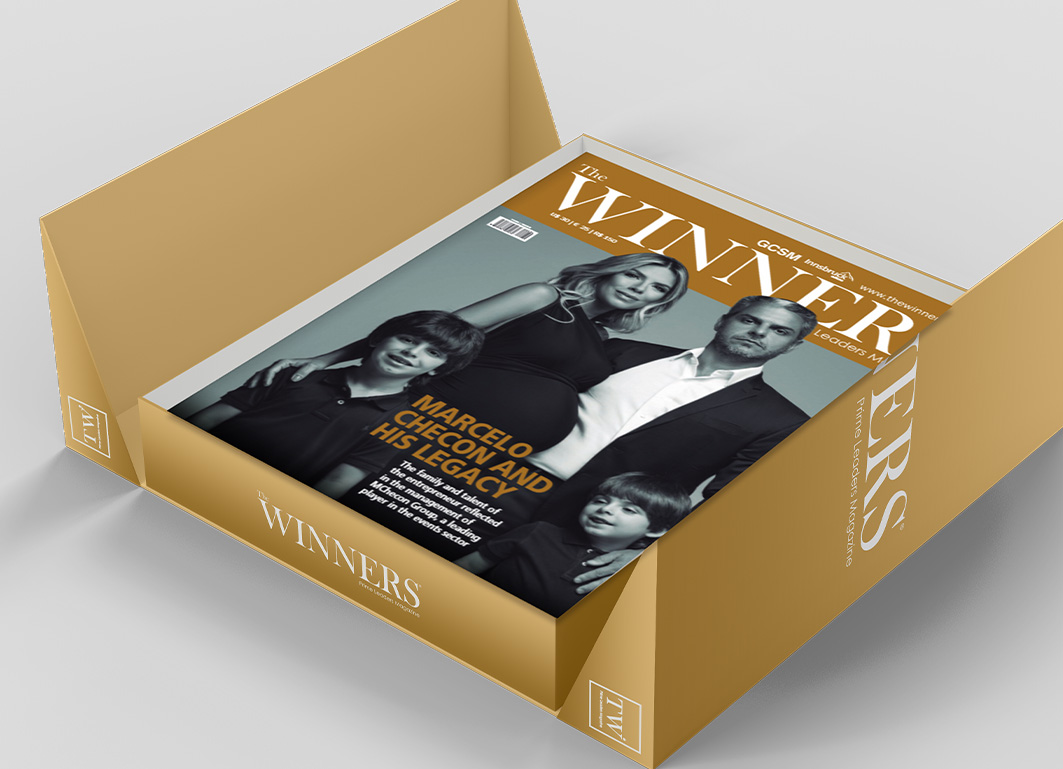 Continues after advertising