Hilux
Hilux, the absolute leader in the medium pickup truck segment, brought changes in the 2021 line that meet the current needs of consumers: more connectivity, safety, modern design and even more strength in the diesel version, consolidating the attributes that enshrined it, such as quality, durability and reliability. The pickup, which is sold in more than 180 countries and produced in countries such as Thailand, South Africa, Malaysia, Pakistan and Argentina, has already sold more than 20 million units worldwide. In Latin America, Hilux is Toyota's best-selling car and exported, from Zárate, Argentina, to 23 countries in the region. In 2020, Toyota sold 32,395 Hilux diesel and flex units in Brazil, being one of Toyota's best-selling vehicles, alongside the Corolla and also the Yaris.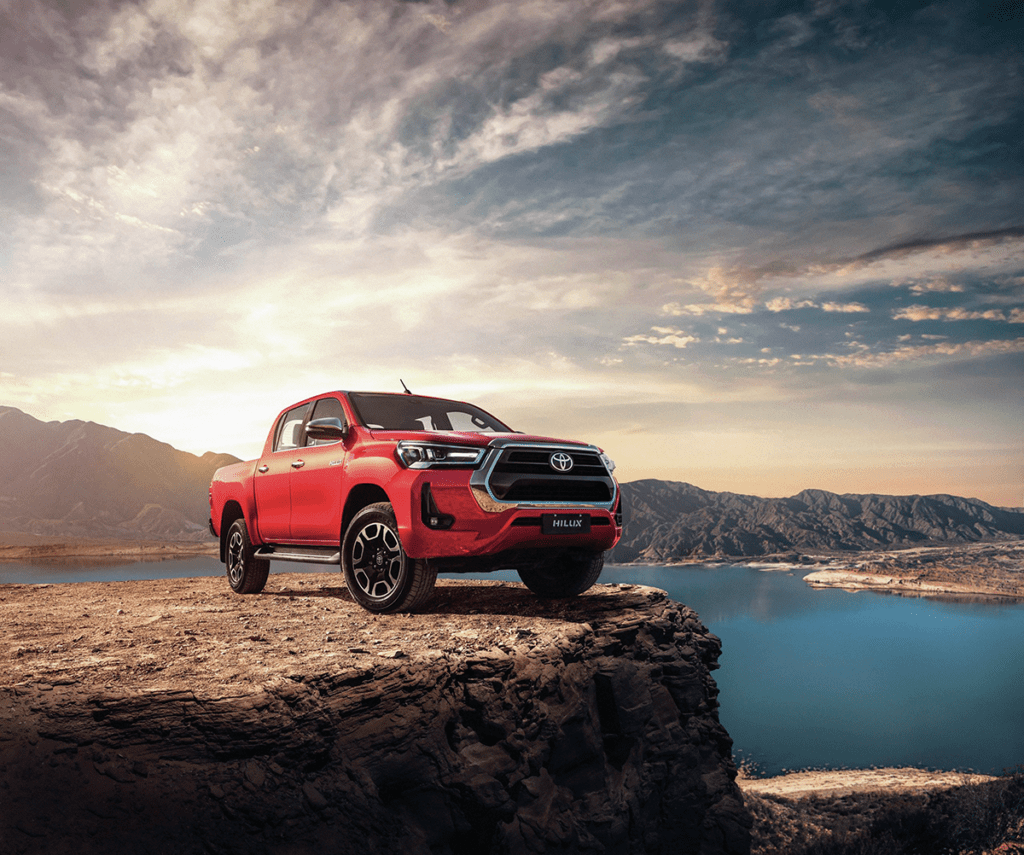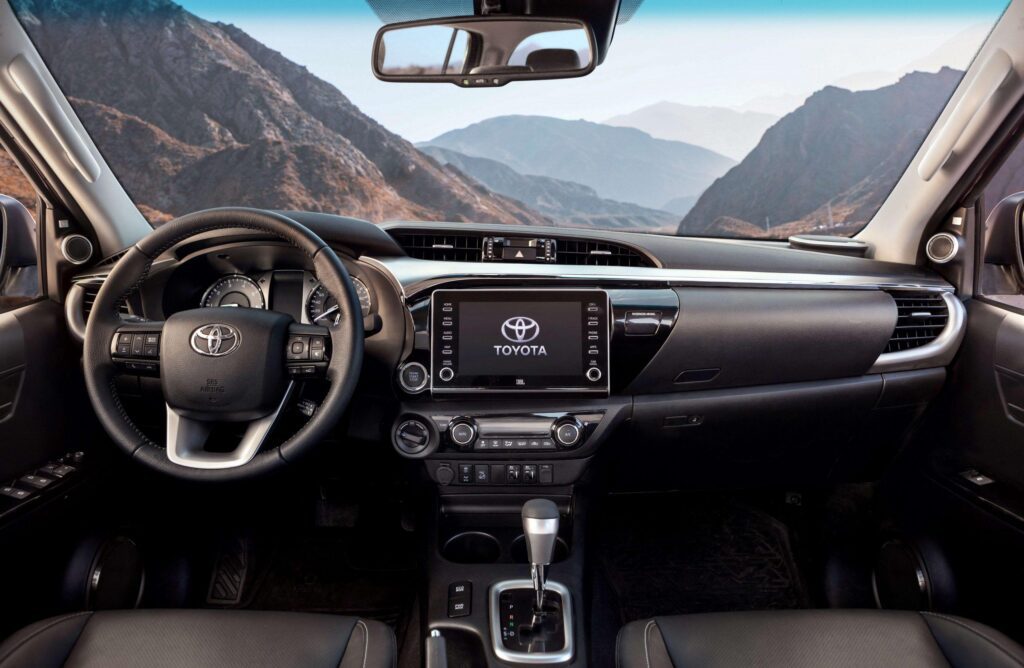 Volkswagen Amarok
Volkswagen Amarok is the most powerful medium-size pickup in Brazilian market. With a V6 turbodiesel engine, the model manufactured in Argentina develops 258 hp, delivering performance similar to the others brand's sports vehicles, such as Jetta GLI, Tiguan R-Line and GTS line models. Others exclusive features that make Amarok unique in the market are the 4MOTION all-wheel drive system and the 8-speed automatic transmission.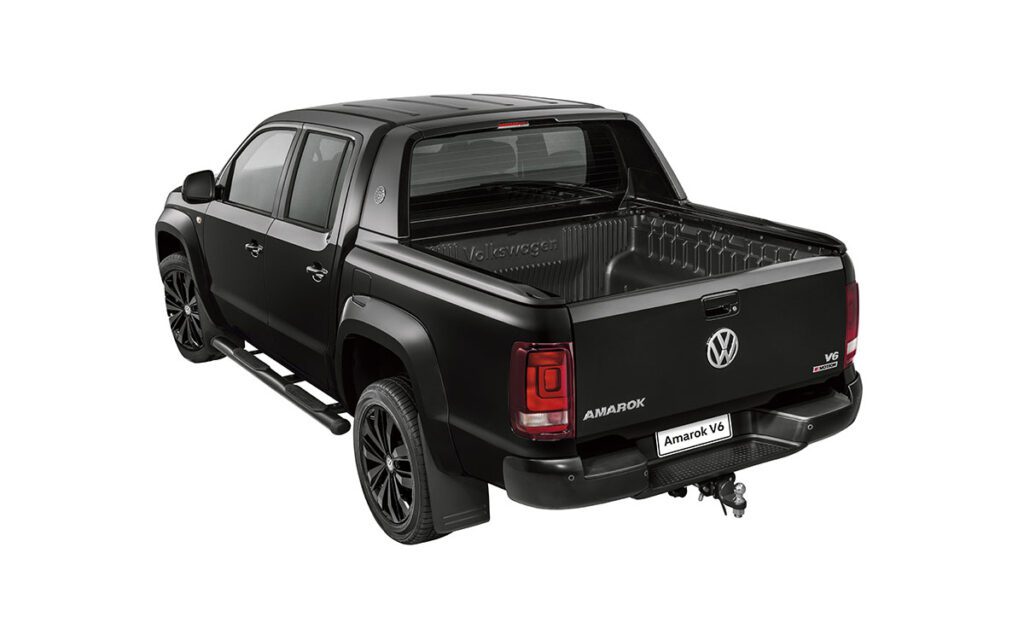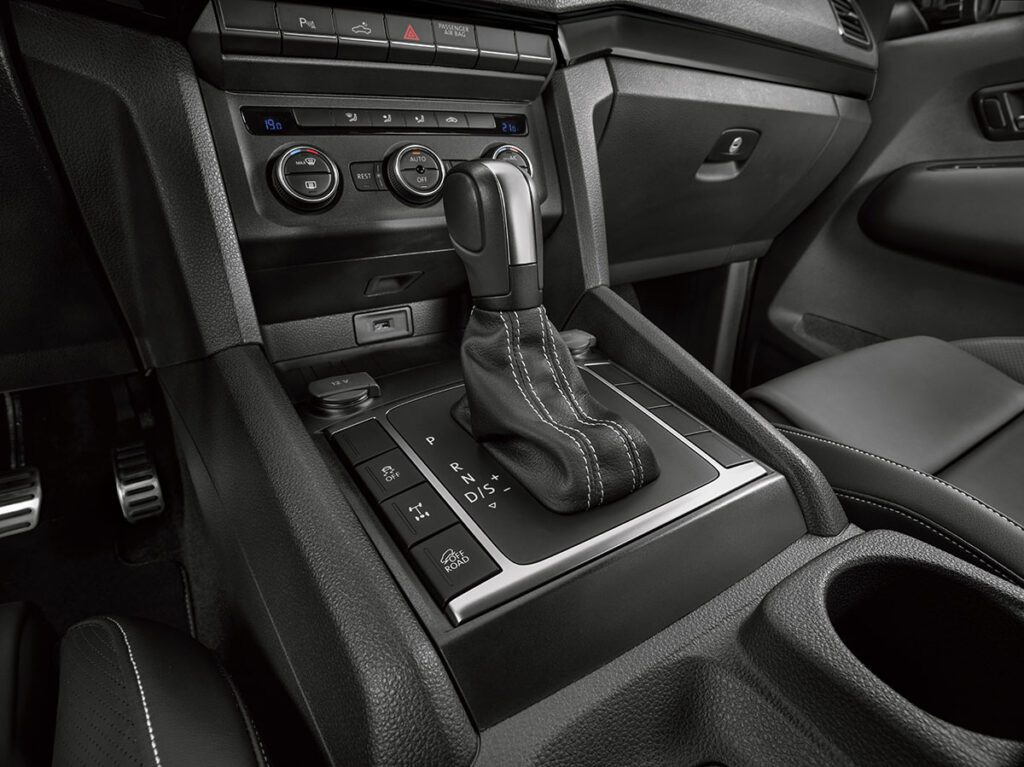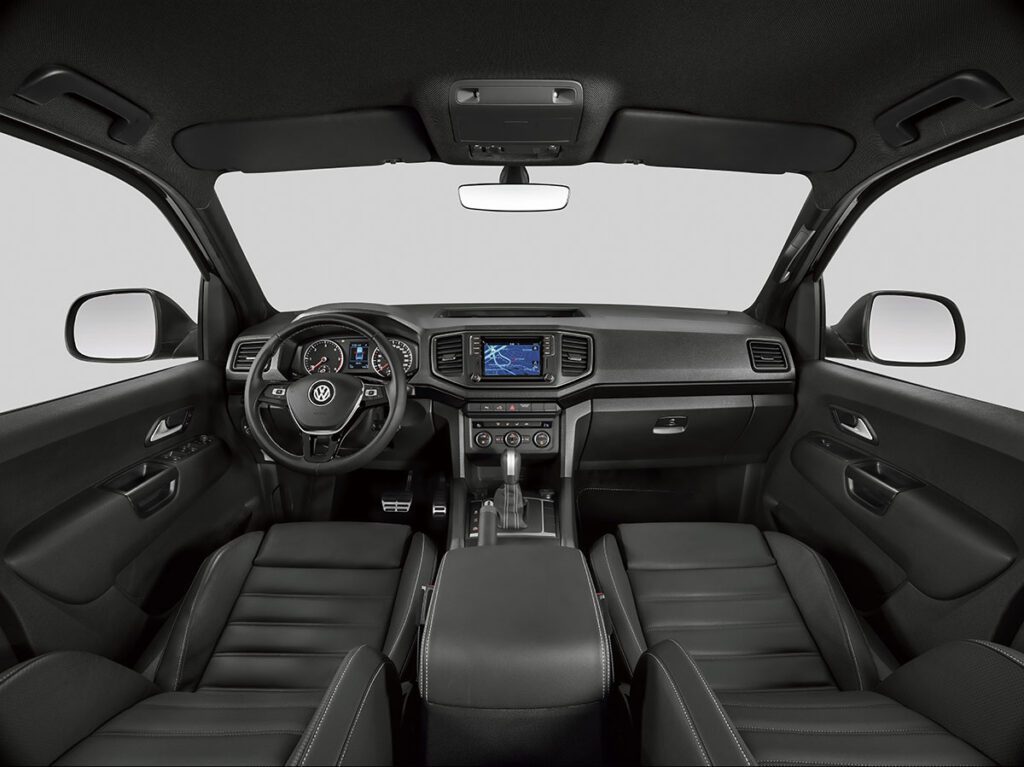 Chevrolet S10
Agribusiness is the fastest growing sector, and the Chevrolet S10's connection with this segment gains more relevance. That's because the new generation of the pickup offers interesting features, such as the wi-fi with signal up to 12 times more stable. Remote updates of electronic systems, maintenance alerts on WhatsApp and an app that even allows you to start the air conditioning system of the cabin remotely are highlights too.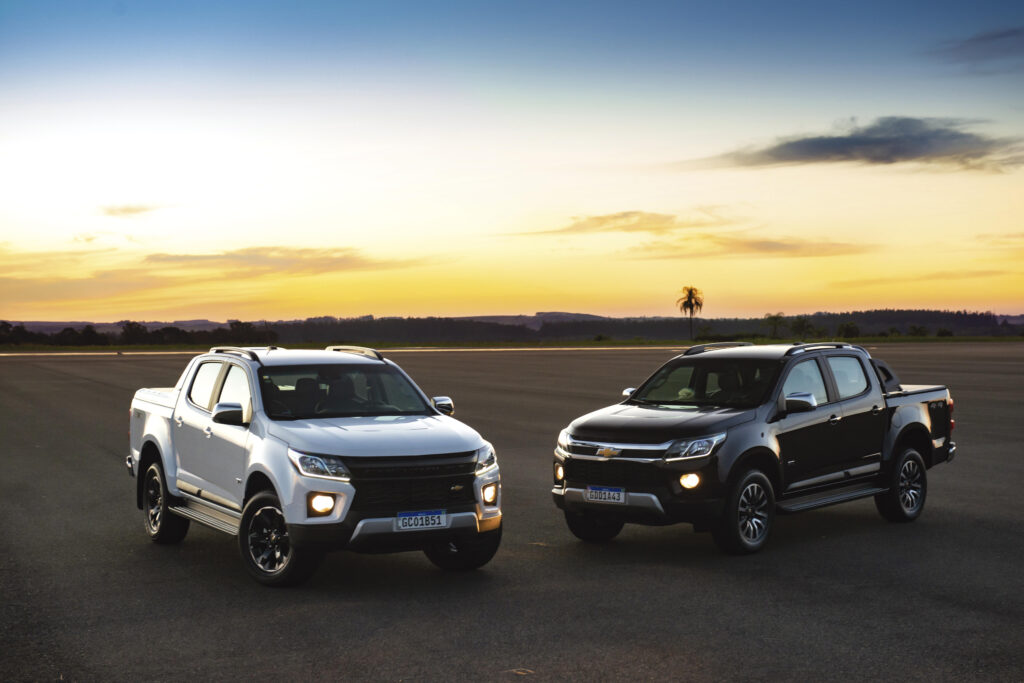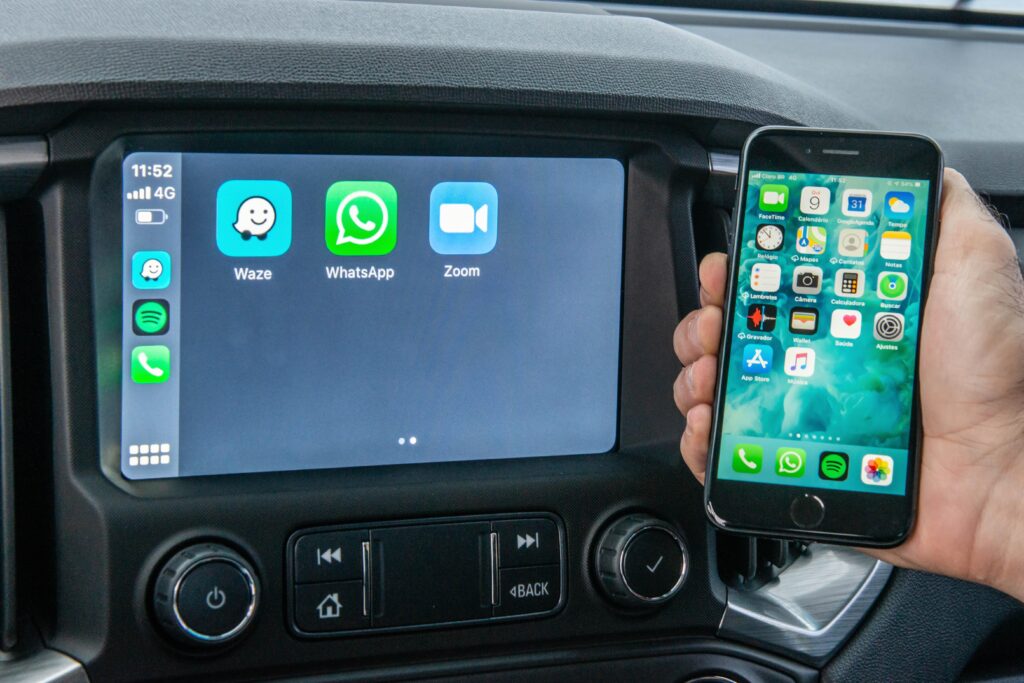 New Fiat Toro
After reinventing the Brazilian pickup market with the launch of Toro in 2016, Fiat is now promoting a complete evolution to the model. The New Fiat Toro comes with an even more innovative design with new hood, grille, wheels and full-LED headlights. The interior has been completely renovated, with a 7-inch digital gauge cluster and an all-new infotainment system boasting a 10.1-inch touchscreen and connected services. Also all-new is the 185-horsepower turbo engine, the most modern and powerful flex-fuel motor produced in Brazil. Besides that, the New Fiat Toro brings cutting-edge technology with features such as autonomous emergency braking (AEB).