Monaco is a constitutional hereditary monarchy which is remarkable for its exceptional political stability of more than 720 years. Prince Albert II, the latest in line, has been head of State since 2005. The House of Grimaldi rise to prominence began one night in 1297 when Francois Grimaldi, disguised as a monk, seized the fortress of Monaco reclaiming it in the name of the Pope.
Monaco is not formally a part of the European Union (EU), but through its relationship with France it participates in the Euro and EU customs and border controls. Monaco is a full voting member of the UN. Monaco is the 2nd smallest country in the world (after the Vatican) and covers just 2 km2. Its 39,000 residents represent 139 nationalities. The
Monegasques (citizens of Monaco) represent only 22% of the total. 78% of Monaco's residents are foreigners.
Their main nationalities are: 28% French, 19% Italian and 7% British. Over 50,000 workers commute to Monaco from France and Italy every day. The official language is French, but Italian, and English are also widely spoken.
Monaco is known as the wealthiest place in the world. It has the highest GDP per capita. About a third of the population is made up of millionaires. The country has no individual income tax, low business taxes. In addition to tax benefits, the rich also like Monaco for its lifestyle.
Location of Monaco
Monaco is ideally located on the French Riviera sun-kissed Mediterranean coast, 15 km from Italy. As a result, it is near fantastic places to visit in France and Italy.
Access to Monaco
For those who do not arrive to Monaco on their private yacht, Monaco is also easily accessible via Nice airport, a short hop across the border in France. There is helicopter flight service to Monaco's heliport.
Weather
It rarely gets too cold or too hot in Monaco. That's because the winters are mild with average January temperature of about 8°C. The average high in the summer (July and August) is 26°C. Plus, there's usually a nice sea breeze. There are usually 300+ days without precipitation.
Things to Do in Monaco
There is always something interesting to do. You can visit the fish at the Oceanographic Museum of Monaco, the cacti at the Exotic Gardens and the changing of the guards at the Prince's Palace.
You could also experience some spa treatments at Les Thermes Marins Monte-Carlo or try your luck at the slots of Monte-Carlo Casino (one of the world's most famous). When you're not touring the city's top attractions, simply admire the stunning scenery while sampling some delicious Monégasque fare.
Monaco offers great cultural events year-round. Monaco has an opera house, a symphony orchestra and a classical ballet company. Also, Monaco has a national museum of contemporary visual art at the New National Museum of Monaco. The harbor of the Monaco Yacht Club is arguably one of the most beautiful in the world. The harbor accommodates hundreds of yachts, including multi-million dollar mega-yachts.
The Principality of Monaco hosts major international events such as:
• Formula One Monaco Grand Prix, one of the most famous races in the world.
• Monte-Carlo Tennis Masters, a professional tournament for men as part of tennis's ATP Masters Series.
• Monaco Yacht Show
• International Circus Festival of Monte-Carlo
• Mondial du Théâtre
• Monte-Carlo Television Festival
Protection of the Environment and Sustainability
Monaco is not only about jetset, luxury casinos, racing cars and big yachts. Monaco is deeply involved in matters related to humanitarian and environment causes. Prince Albert II is personally deeply engaged in ocean conservation.
His private foundation, the Prince Albert II of Monaco Foundation the foundation has supported, since its creation, some 530 projects around the world to address climate change, biodiversity and the protection of endangered species, and water resource management.
Security
It would be difficult to live in a place safer than Monaco. It has, per-capita, one of the largest police forces (1 police officer for every 70 inhabitants). A system of 24-hour video surveillance (575 cameras) spans the entire surface area of the Principality. Jewels can be worn on the street.
Health Care
Monaco provides very high-quality health care. It has the highest average life expectancy in the world at 85.8 years.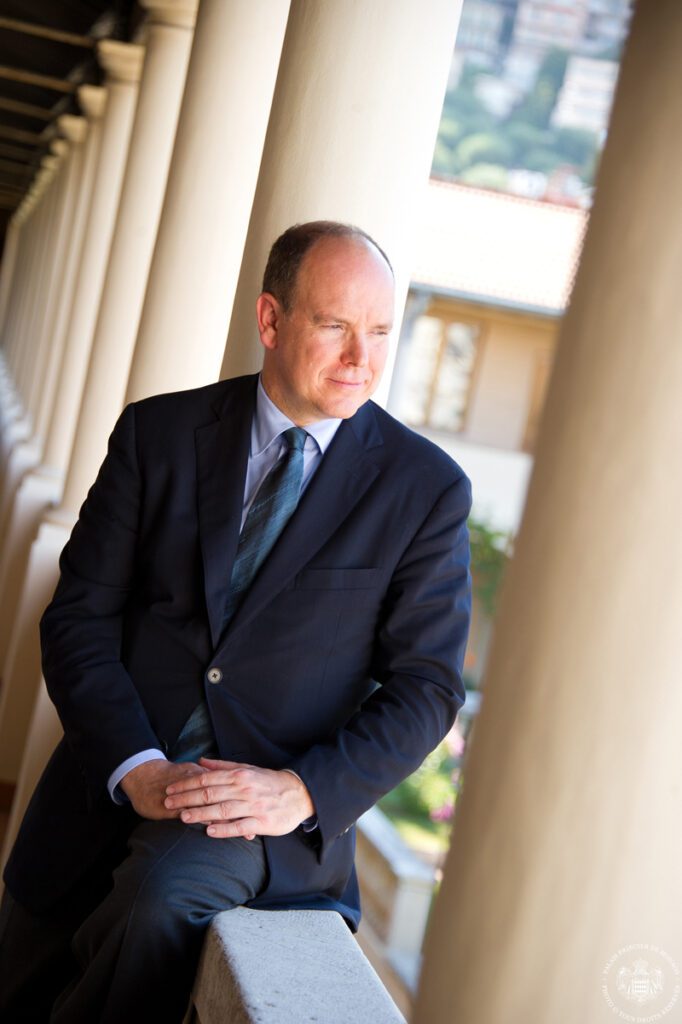 In Summary
The combination of balmy weather all year round, political stability, and a calendar packed with high profile events, such as the Grand Prix, has proven particularly attractive. Monaco is a magnificent place: great hotels with elegance at the
highest level, Michelin starred restaurants, security, pleasant weather, quality of life, culture, education, proximity to the airport, alongside fantastic places in France and Italy.
Monaco is a perfect weekend getaway or bridge destination for those looking to be pampered European style. In addition to being known as a place of glamor, Monaco has many facets that make this place one of the most fascinating in the world.
Monaco is very poorly known. People should seek to know Monaco better and all aspects of its attractiveness. "You have to know to Monaco to appreciate it". Monaco is a small country, but it has everything.