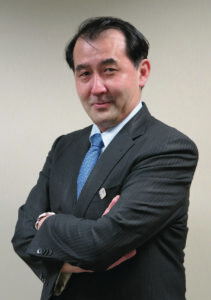 By Yasushi Noguchi – Consul General of Japan in São Paulo
In the meantime, the most important problem which Japan is facing is how to cope with the shrinking population and the aging society. Japan's birth rate (number of childbirth in the life per woman) is 1.4 and its population of 126 million has already passed its peak, showing a decrease of 400,000 last year.
Also, its population has been aging at an accelerated pace, with one fourth of the population over 65 and about 70,000 people over 100 years old at this moment. In this article, I would like to describe how the shrinking and aging of the population may affect negatively Japan's society and economy, and how the country is overcoming the situation. I am sure that Japan's experience will be useful to Latin American countries, which are already facing the same problem. The world keeps an eye on the Japan's challenge.
The main negative impact of the shrinking and aging of population is the decline in internal demand. To overcome this problem, the Japanese government has made proactive effort to conclude EPA (Economic Partnership Agreement)/ FTA (Free Trade Agreement). Among the Latin American countries, Japan has already concluded EPA with Mexico, Chile and Peru. Meanwhile, the TPP was signed by 11 countries and came into effect under the leadership of Japan, after the United States' unfortunate withdrawal from the Treaty.
Japan has concluded mega-FTA one after another, including EPA with EU, which has already been signed and brought into effect. Recently Japan signed Trade Agreement on Goods with the United States. In addition, EPA negotiation was offered by Mercosur and is under study by the Japanese government. Thus, we are trying to expand overseas market for Japanese companies through EPA, as a countermeasure for the shrinking domestic market.
Promotion of measures to lure foreign tourists is another policy which may mitigate the impact of decline of internal demand. In recent years, the number of foreign tourists to Japan has been remarkably increasing. The number was less than 6.2 million in 2011, 28 million in 2017, and exceeded 31 million last year, recording about 5 times increase in seven years (see Graph).
Relaxing visa requirements for Chinese tourists and diffusion of Low Cost Carrier (LCC) flights may have contributed to this phenomenon. Japan ranked 12th of the world in terms of the number of foreign tourists in 2017, according to the statistics of the World Tourism Organization of the United Nations (UNWTO), and has still leeway for expansion if compared to France (1st place, 87 million tourists) and Spain (2nd place, 82 million tourists).
The Japanese government is committed to achieve a target of 40 million tourists in 2020, when the Olympic and Paralympic Games in Tokyo will be held, and will take the occasion to demonstrate to the world the sophisticated technology for multilingual speech translation system as a showcase of the "society without language wall".
The second negative impact of the shrinking and aging of the population is the serious shortage of labor force. Many companies are facing crisis of labor shortage because of declining number of birth and young people.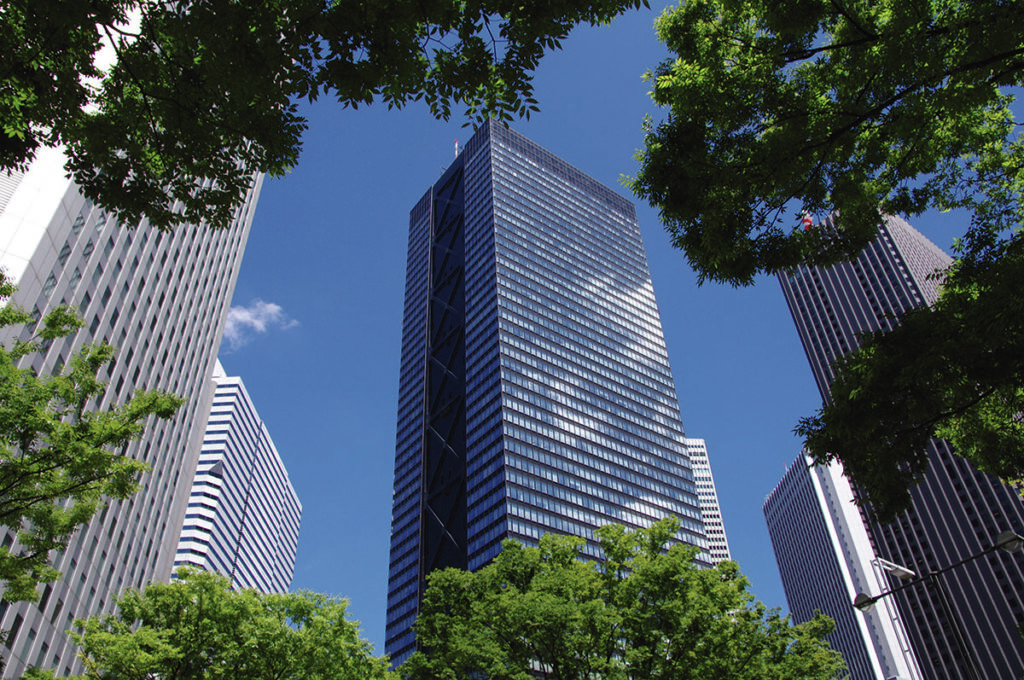 In order to cope with this situation, the first measure of the government is to give incentives for women and elderly people to participate in the labor market. As Japanese women used to quit working after marriage or childbirth, the Japanese government is committed to promote women's employment by realizing workstyle that enables to continue working after marriage and childbirth, and increasing nursery schools for working mothers.
We also encourage healthy and motivated elders to continue working. Working moderately is desirable for their health and enables them to live fulfilling lives without depending on medical treatment. Moreover, it is also important to promote the employment of women and elder people so that they can contribute to the social security system. The second measure to overcome labor shortage is the introduction of foreign labor. A new system was introduced in April to promote employment of foreign workers and a budget of 200 million dollars was allocated in the medical and educational sectors in order to integrate them in the local communities.
The third measure to solve the problem of labor shortage is the introduction of Artificial Intelligence (AI) or Internet of Things (IoT). For example, while a serious shortage of labor is getting apparent in the area of logistics, creating a self-driving system with the technology of AI or IoT can be a solution to the lack of drivers. Some hotels have begun to use robots as receptionists.
There also exist some convenience stores where they have been conducting demonstration experiments of paying at the casher without person. It has been pointed out that the introduction of such system may cause more serious unemployment problem, but on the other hand, there are also opinions that it may generate employment in the tourism industry because it may cut working hours of people and increase their leisure time.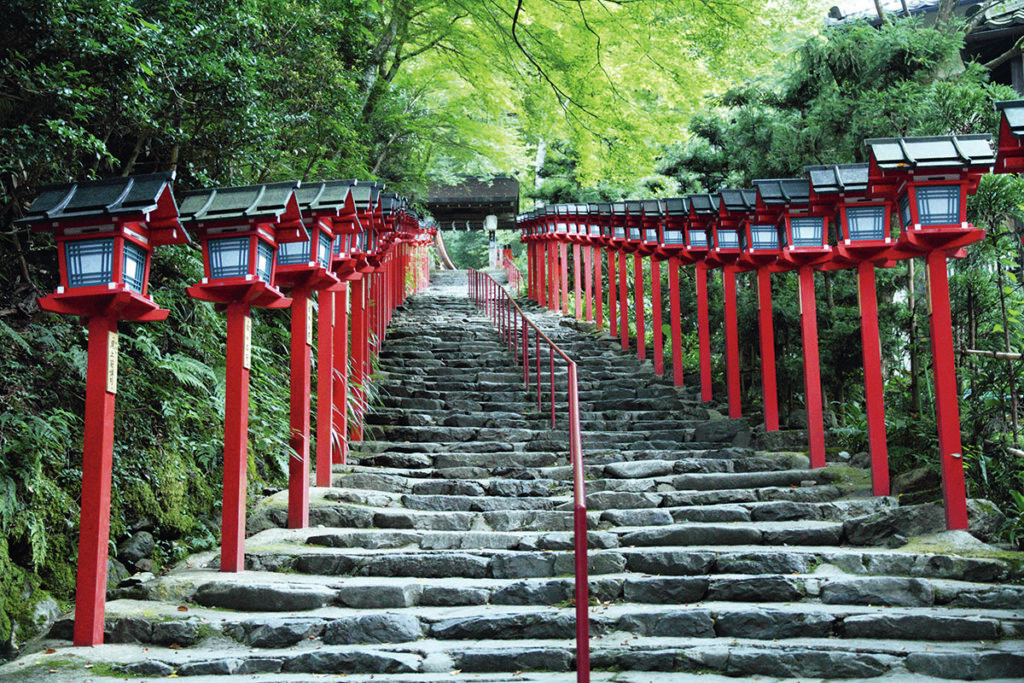 The third negative impact of the shrinking and aging of the population is in the social aspect. Today, accidents caused by elderly drivers with weakened physical ability have become social problems and drawn public attention because many people including young people may be injured or killed in these accidents.
In order to cope with this problem, some measures have been taken such as stricter review of elderly driver's license and development of automatic braking system to prevent traffic accidents. Automatic driving system also will be an effective solution for this problem.
As population aging proceeds, the number of elderly women living alone who are vulnerable to fraud has increased, and the amount of this kind of damage totaled 35.7 billion yens last year. The cases of elderly people dying alone disconnected with the local community are also serious. There are also cases of demented elders wandering around, missing or getting involved in accidents.
Police stations, local governments and neighboring communities have worked together to monitor attentively these elders and protect them from disastrous incidents. Japanese nursing care providers have entered the Asian market. They also have taken initiatives to develop and standardize technology for nursing care robots to support persons with disabilities.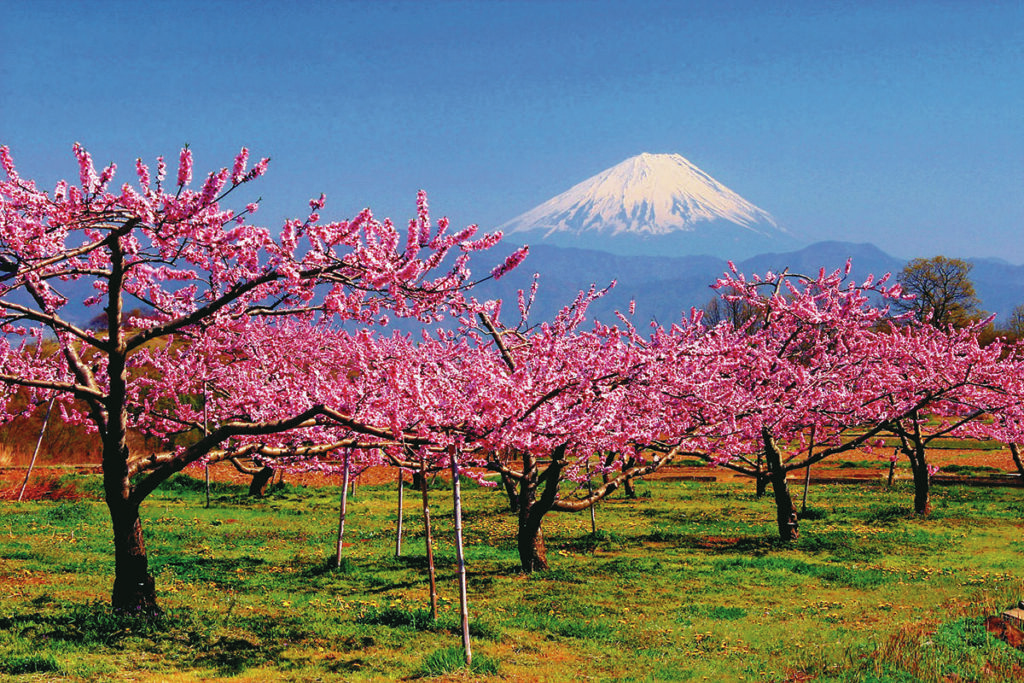 Prime Minister Abe visited Argentine last year to participate in the G20 summit meeting and took the opportunity to announce "Japan's Initiative to Enhance Connectivity between Japan-LAC", which is composed of tree pillars as follows. 1. Connectivity of Economies 2. Connectivity of Values: sharing fundamental values such as democracy and rule of law 3. Connectivity of Wisdom: addressing challenges through innovation In this context, we would like to share our knowledge and experiences to overcome problems derived from the shrinking and aging of the population with Latin American countries which may face the same problems in the future