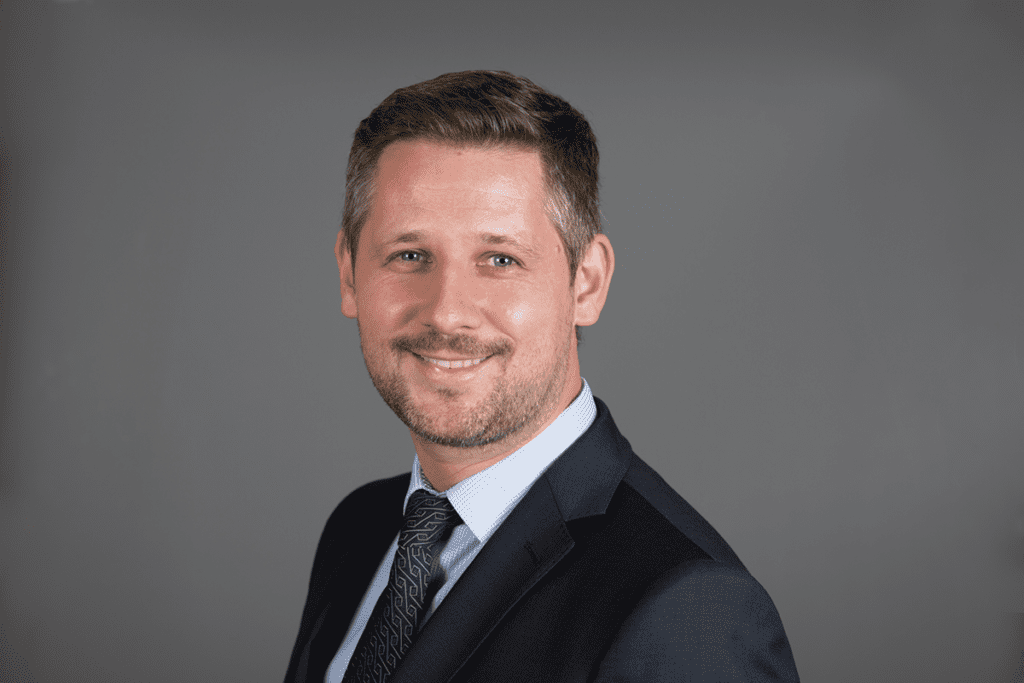 Nestled at the bottom of the Karwendel mountain range in the Austrian state of Tyrol is the town Jenbach. Every year thousands of tourists flock to the region, also known as the Silberregion NKarwendel, to go skiing, hiking and mountain biking. Anybody visiting Jenbach and its surroundings would be forgiven for confusing the landscape with a scene from the movie The Sound of Music – after all, the movie was indeed filmed in Austria.
With such a green and mountainous backdrop, it is not further surprising that Jenbach is also home to one of the world's leading Greentech waste-to-energy gas engine producers, INNIO Jenbacher. Whereas a gas engine might not sound too sustainable, Jenbacher's engines use a series of gases from waste treatment that would otherwise be released into the atmosphere.
They are therefore known as waste-to-energy solutions that turn disposables into valuable energy.INNIO Jenbacher is not alone in this field. Austria boasts hundreds of pioneering companies that operate successfully in the fields of waste management and recycling, water preparation, organic farming, sustainable forestry, and "green" tourism. For instance, the Styria-based company Binder+Co produces green technology that treats, sorts, and recycles primary and secondary raw and complex materials such as glass, plastics, packaging and medical waste.
Very likely it is for the strength of its Green Tech industry that Austria, after Germany, recycles more waste than any other country within the European Union (according to a 2019 report from the European Environmental Bureau).As a well-established player, Binder+Co has contribu- ted significantly to the fast-paced development of the industry. Its R&D Headquarters is situated in Austria's Green Tech Clus-ter in the state of Styria.
The self-styled Green Tech Valley is a hotspot for green and sustainable technology companies with more than 30 global leaders within an hour's drive apart. Market opportunities, international networking, and R&D institutions are concentrated in a small region. The FH Joanneum (University of Applied Sciences) lies at the heart of this cluster that emphasizes, among other products, those of green Energy. Companies benefit largely from the Styria Green Tech Valley. One example is Komptech, now a mar-ket leader and one of Austria's "hid-den champions".
These companies are market leaders in their indus-try while relatively unknown to the general public. Komptech operates in the segment of recyclables and renewable energy. The multinational develops and produces mobile and stationary machinery for the me-chanical-biological treatment of solid waste and biomass, turning it into valuable renewable energy.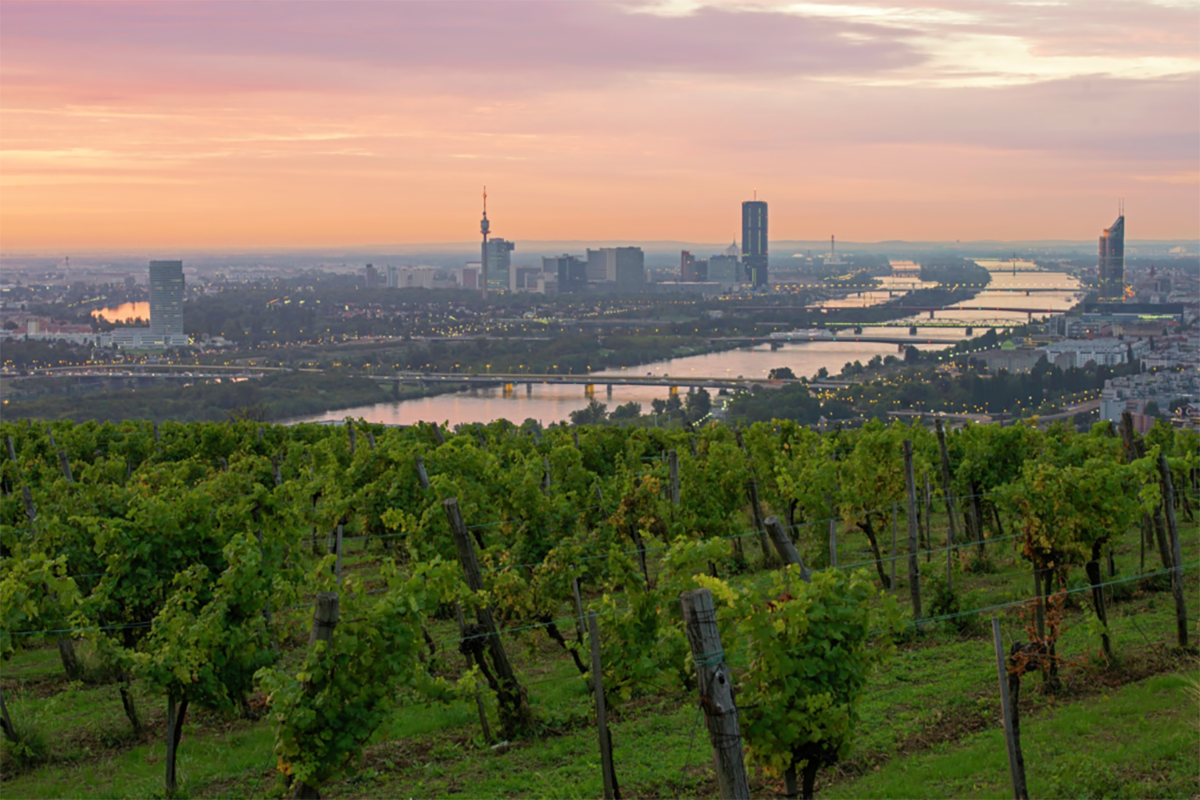 Another supporting factor is Austria's natural environment. The omnipresence of pristine nature strengthened a national consensus to protect the environment and be more sustainable in daily life. The Alps spread over more than 60 percent of the country, covering a great part of the territory in forest and mountainous terrain.
Seve- ral rivers, among them the famous Danube, and numerous lakes cover large parts of the country across all regions. Snow-peaked mountains are often the origin of high-quality water, feeding the water reserves in the country. Currently, up to 72 percent of Austrian electricity stems from renewable sources. Most of the renewable energies in Austria come from hydropower, which accounts for more than 60 percent of the country's total power production; the global average, in contrast, is a mere 16 percent.
In total, Aus-trian companies currently build, operate and maintain more than 150 large-scale and 3,000 small hydroelectric power plants world-wide, turning the nation's hydro industry into one of the most com-petitive on the global market. A major international player in the field of hydropower production is Styria-based Andritz Hydro. Now a world-leader in supplying electro-mechanical equipment for "water-to-wire" hydraulic power generation, the company gained its expertise largely through exe-cuting large-scale projects across Austria's water reserves.
While water as a renewable source of energy plays a prominent role in Austria, you should not neglect the photovoltaic industry in this Alpine country. More than 30 percent of all solar thermal collectors Lawproduced in Europe come from Austria, making the country's solar industry one of the most competitive worldwide. Two market-leaders in this segment are GREENone Tec and Fronius, with the latter even having its own local subsidiary and operations in Brazil.
Undoubtedly, the diverse natural environment has favored Austrian companies in developing leading technologies. However, there is another decisive factor why Austrian companies now ope- rate at the forefront of the sus-tainability industry. A generous ecosystem of funding institutions composed of public and private investment has allowed them to innovate continuously.
The numbers speak for themselves; Austria's R&D/GDP ratio of 3.14 percent is above the average of the EU, the OECD member coun-tries, and the USA. An ecosystem of funding institutions, including the Austrian Research Promotion Agency FFG, the Austri-an Science Fund, and the Austrian Economic Chamber, all contribute to providing the nation's in-novative companies suf-ficient financial bedding for drawing up and com-mercializing sustainable industrial solutions.
Austrians are very much adept at using their natural surroundings to their benefit. An in-terplay between suffi-cient funding for R&D, governmental support in creating an efficient cluster environment, and a general can-do mentality is key to support successful innovative industries.