The Hospital of Love Barretos conquered the first place of Scimago Institutions Rankings (SIR), between the health centers engaged in research in Latin America.
The SIR is an international scientific assessment resource for classifying universities and institutions (public or private), which reveals some of the key dimensions (research, innovation and social impact) of research performance of dedicated institutions worldwide. The objective of the ranking is to provide a useful metric tool for entities, policy-makers, and research managers for analyzing, evaluating, and improving their activities, products and outcomes.
In 2015, the Hospital of Love was in the 10th position in the national area of health and this year, jumped to the first place thanks to the evolution, professionalism, dedication, hard work and passion of everyone that worked at the Institute of Teaching and Research and other departments of the Hospital of Love during these years.
According to Henrique Prata, the president of the Hospital of Love, this is the last missing stamp within the scope of the institution.
"Through this transparency in the world of science, a hospital practically excluded (because it is located inland and has no private medicine) and lives with lack of resources, appears in this position in such a research, is almost unbelievable. This team has one mission: to do what is fair, serious and right. To do what is right for everyone! In Brazil, there is no culture of investigating and donating money for research. The best way was to present who we are to the country and to Latin America, so that everyone can help us to grow even more", said Prata.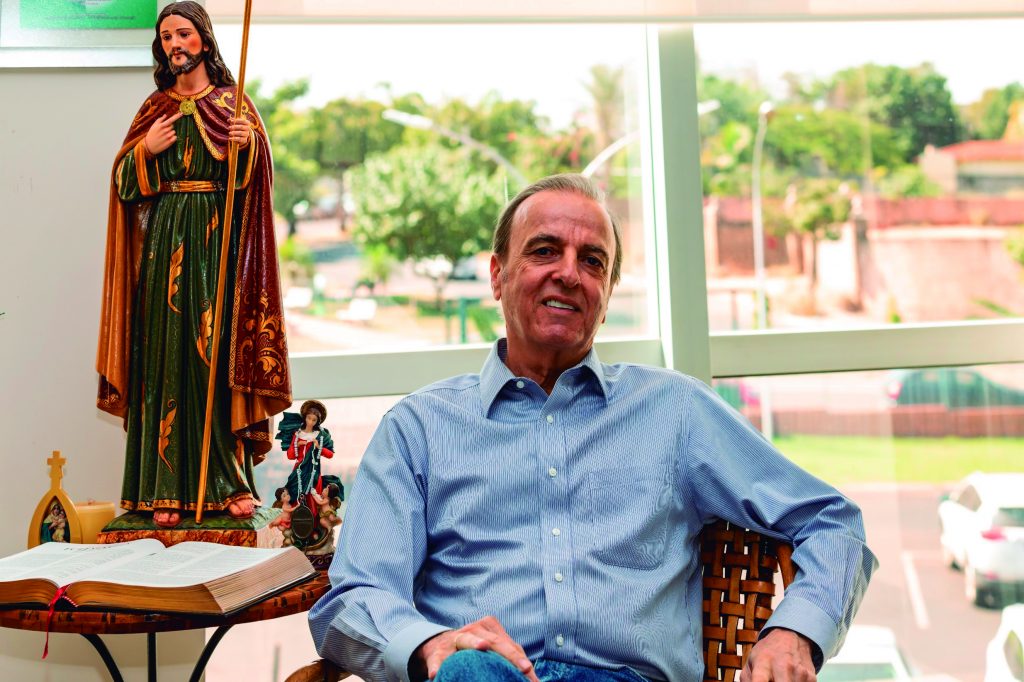 Hospital of Love Institute of Teaching and Research
Ten years ago, the hospital had the initiative to build an Institute of Teaching and Research. This Institute aimed to stimulate postgraduate education (training masters and doctors), training of medical residents and other health professionals, in addition to offering the best conditions for conducting research projects, always focused on a clinical issue and relevance to the patient of oncology.