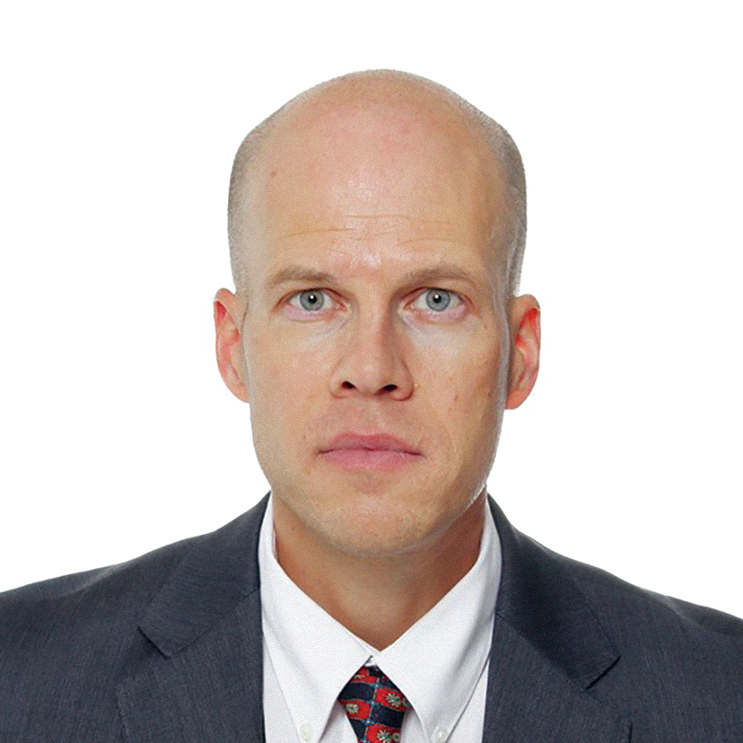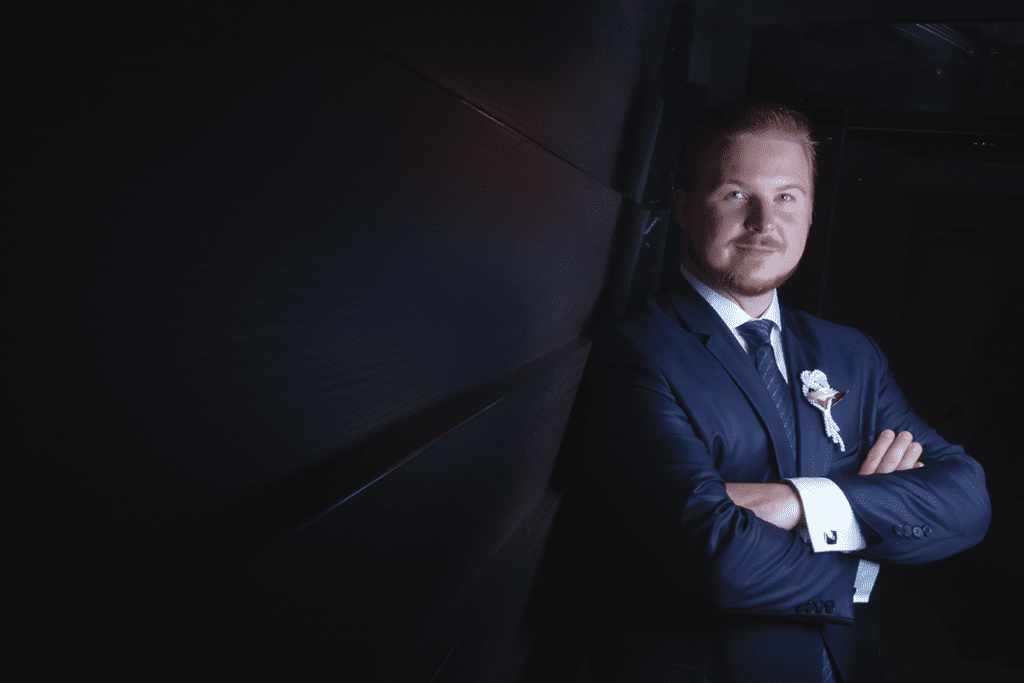 A Nordic country, fami- liar with the scarce re-sources of the Arctic region, comes with a mindset of reuse and zero waste on all fronts. A country that has fought in the past against impure and polluted waters has to-day almost all of its 168.000 lakes clean, even with water safe to drink.
Providing funding for research and development regarding sustaina- bility and better use of available re-sources, with knowhow acquired during many years, is how Finland aims to become a global leader in circular economy. As an example, one of the most important sectors for cooperation between Finland and Brazil, and which is among the pioneers of the circular economy, is the forestry sector. Since the 1980's some of the Finnish paper producers destined a part of their industrial resi- dues to brick production and a part to power plants to generate electricity and heat. The remaining ashes of the incineration were turned into by-products to stabilize soil.
These actions, even before we knew what circular econonomy was, were be-ing guided by its principles. Today Finland is a global forerunner in bio-economy, manufacturing wood fiber material that can replace plastic and developing new products such as cellulose-based textiles.For Finland, circular economy is a tool to achieve sustainable de-velopment, to fight climate change, to save natural resources, and to improve the state of the environment, all while generating economic growth and jobs.
The country has created the world's first National Road Map to a Circular Economy for 2016–2025. New, digitalized solu-tions are being tested for renewable energy, nutrient recycling, low-car-bon timber construction, recycling of municipal waste and rehabilitation of contaminated land, to mention but a few. By 2030, the added value provided by a circular economy for Finland's national economy could be at least 3 billion euros per year.
The target of the Finnish Government and the National Road Map is to make Finland a global leader in circular economy by 2025. This mindset puts emphasis on the state's role in facilitating a progressive growth platform that is favorable for the domestic market and companies. A circular economy is not being created with only the domestic market in mind, as the vast opportunities presented by the global market are the core of the road map's long-term vision.Finland will seek a pioneering role by focusing on five interlinked focus areas: 1) a sustainable food system, 2) forest-based loops, 3) technical loops, 4) transport and logistics, and 5) joint actions. Synergies between these areas will also be taken into account.
The actions in the different fo-cus areas of the road map are divi- ded into three levels: policy actions, key projects and pilots. Out of more than 100 ideas, the pilots with the greatest opportunities for expan-sion and which best supported the target were included in the project portfolio.
The process of compiling the road map also identified areas in which Finland should be active but where the necessary initiatives are not clear or responsible parties are yet to be found. Achieving sys-temic change requires a wide range of actions and many social changes. Finland's circular economy Road Map also aims to create and accelerate a larger "snowball effect".
The Road Map is designed to be agile and develop over time, focusing on practi-cal actions and continu-ous systemic change in addition to assessing the actions in relation to the original aim of being a global circular econo-my leader. The content will be monitored, de-veloped and updated during the process. Pro-ductive implementation of the road map will require active and di-verse communication.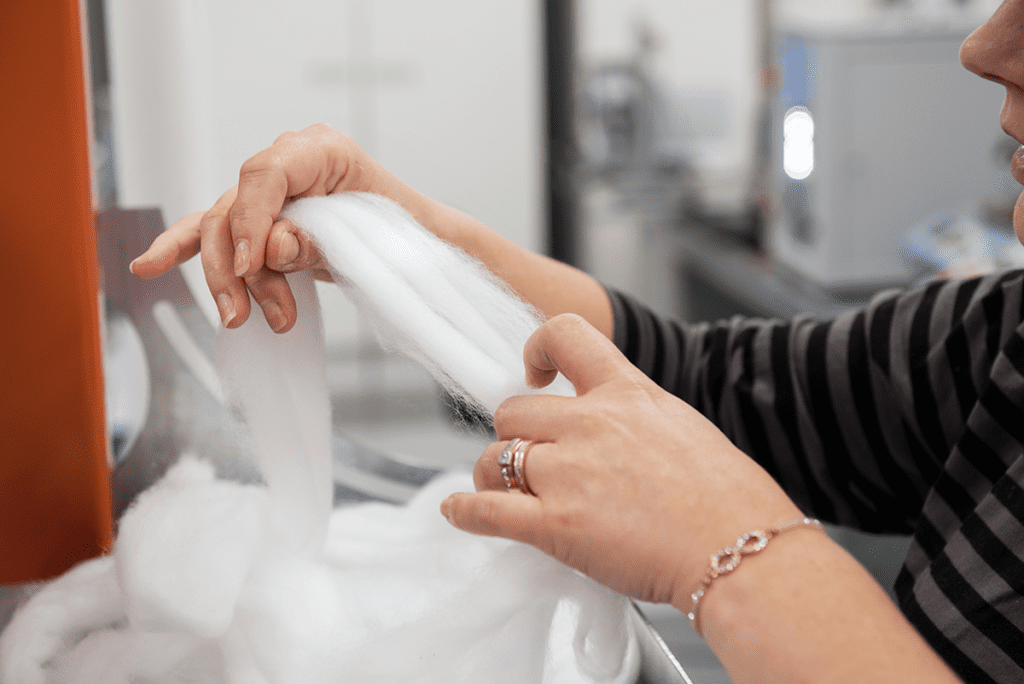 Finland is also developing cir-cular economy on a global scale. The World Circular Economy Fo-rum (WCEF), a global initiative of the Finnish Innovation Fund Sitra, gathers key circular economy think-ers to present the world's best cir-cular economy solutions. In 2018, the WCEF was held in Yokohama, Japan, and in June 2019 in Helsinki, Finland. The Federation of Industries of the State of São Paulo (FIESP) had planned for March 2020 the first South American Circular Economy Forum, which was postponed due to Covid-19.
The main objective of the event will be to discuss the drivers and challenges of moving from the traditional linear economy system to a circular economy by eliminating waste and promoting a more effi-cient use of natural resources, ma-terials and products, and developing new business model innovation ap-proaches.
Essential questions, such as roles of leadership, financing and best practices, will be examined at the Forum, delivering tools to imple-ment and support the transition to-wards a circular economy, simulta-neously adding value to the society.A web-based, open access educational platform, "Circular Classroom", was created for future changemakers to become circular economy natives.
The content was produced by Dr. Leyla Acaroglu, PhD in Social Sciences, recognized by the UN as a circular economy ex-pert, who travels the world sharing key insights and tools needed to de-velop a systems mindset for dealing with complex problem solving and transitioning to circular economy. The material of the platform was de-veloped in collaboration with Finnish teachers and students, in order to promote phenomenon-based learn-ing and integrated subjects, as per the new curriculum of the Finnish Education System.
The programme is designed to integrate circular thinking, offering high school and upper secondary school students the opportunity to think differen- tly and to make positive changes in their lives and communities.
Learn more about the National Road Map, circular economy and Circular Classroom at:
https://www.sitra.fi/en/
Frontpage