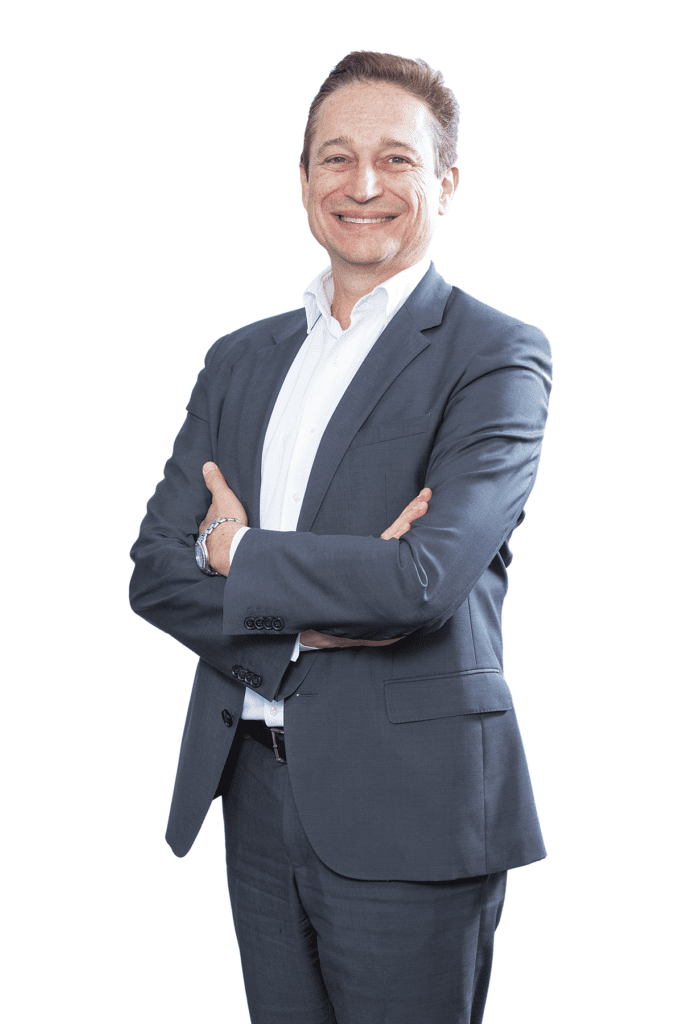 Environmental, social and governance (ESG) performance should certainly be considered by all companies desiring to distinguish themselves in the market. ESG is already a principle prioritized by companies in Europe, has taken increasing
strength in the United States, and begins to deserve greater attention from leaders having a strategic vision of the future in Brazil. Grant Thornton's ESG and Listed Companies survey – conducted in a partnership with XP Inc. and Fundação Dom Cabral – reveals that, in Brazil, 75% of the respondents consider ESG issues a priority; however, only 14% take such aspects into account in decision making. That means there was a significant increase in organizations' awareness of the ESG agenda, driven by the Covid-19 outbreak, according to 69% of the companies responding to the survey. But there is still work to be done until ESG is seen as a strategic pillar seamlessly incorporated into companies' core business.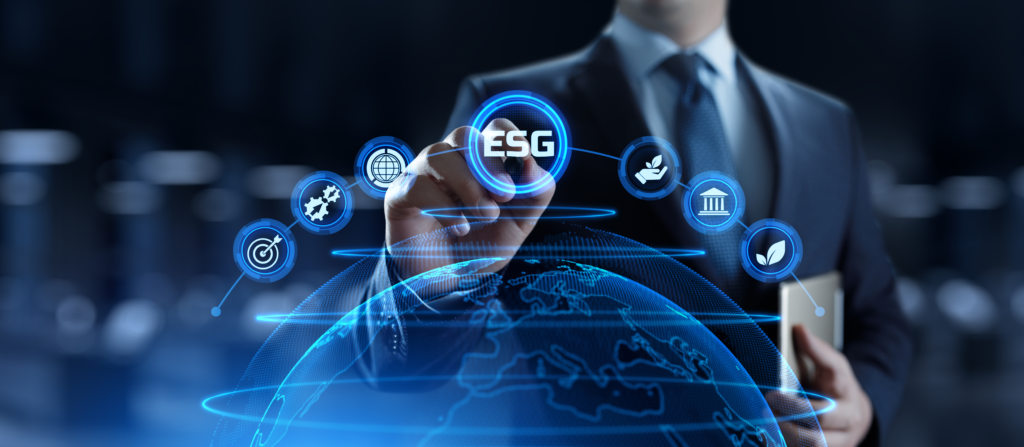 The theme has been taken so seriously that 86% of the respondents agreed that organizations may expect a negative impact in the future if they do not adopt an ESG performance management. By now, compliance and aspects related to
reputational risk and the brand value have been the major concerns. However, access to capital markets and capital cost reduction will soon be listed among the key ESG benefits for companies. There is no turning back!