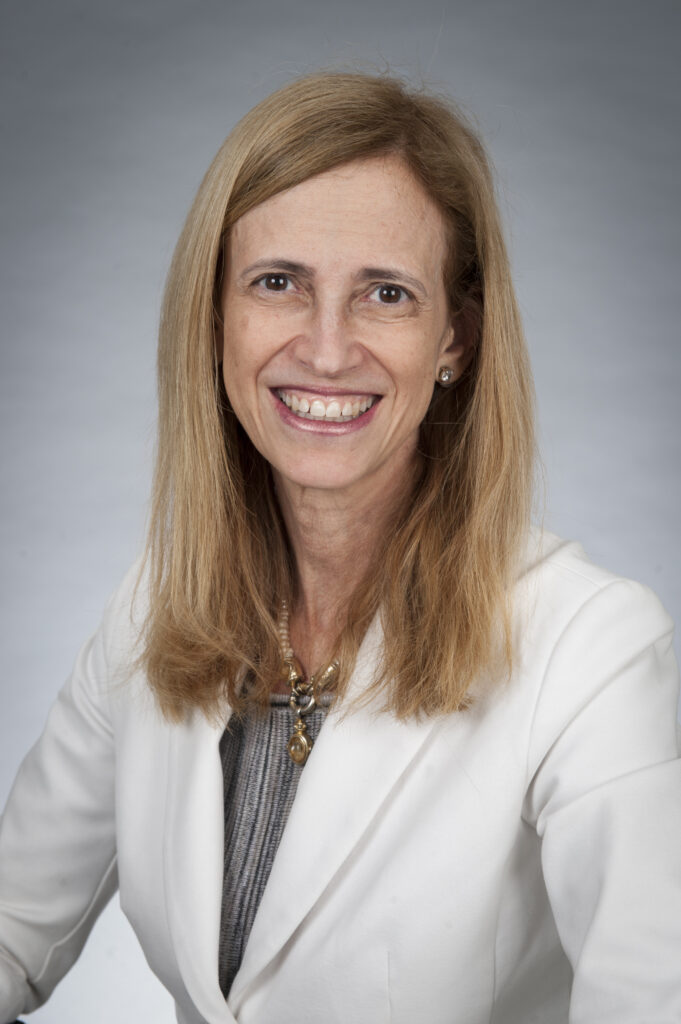 In 2015 Brazil was one of the signatories of the Sustainable Development Goals, aka SDGs. Among them, SDG 4 refers to an Educational commitment to ensure quality education and lifelong learning opportunities by 2030. Unfortunately, despite important advances in access to school in recent years, our country still faces enormous challenges in offering education at some level of excellence, and lives with expressive educational inequalities – as demonstrated by the 2018 PISA results, an assessment applied to young people aged 15 from 79 economies, organized by the OECD.
Indeed, Brazil has been experi-encing a learning crisis taking place in a period known as The 4th Indus-trial Revolution, that accelerates au-tomation and Artificial Intelligence, and replaces human labor requiring intellectual skills – not just manual ones. In this process, also referred to as Revolution 4.0, the labor world begins to demand more sophistica- ted skills from young people in order to guarantee employability or, alter-natively, entrepreneurship.It is in this context that COVID 19 emerges, quickly becoming a pandemic and the biggest health crisis that the world has ever heard of. Some 190 countries had schools closed, impacting approximately 1.5 billion students. Brazil was one of them and, since mid-March, children and adolescents have not been to school classes.
I provide technical counseling to education secretaries in building some form of emergency distance learning. There will be months of missed classes and we cannot risk increasing existing educational inequalities further. With the clo-sure of schools, the advances in education towards digital have expanded, thus developing teach-ers´ skills, demanding not only knowledge about computers and applications, but also collaborative peer work.
Today, there is a multiplicity of technological products that can be used in Education, such as continuing teacher education using distance learning and tools for personalized teaching and assessment of student learning. But there is no way to look at these numerous technological alternatives without being skeptical about their usefulness in educating children who, in the Brazilian case, are not even able to read and write at the end of the 3rd grade.
However, we have no way of limiting the teaching process to what we should already be doing well to prepare students for the century in which they live. The world will not wait for us.Based on what we have learned in Covid's 19 times, we will be able to advance, with the support of technology and scienti- fic findings, in the develop-ment of 21st century stu-dent and teacher skills to ensure that the country can promote inclusive development.
According to prospective stu- dies, these technological solutions will not replace teachers. On the contrary, even with the accelerated demographic transition that we are experiencing, what experts have shown is that there is still a shortage of teachers to carry out consistent work to prepare students for an un-certain and complex world.
In addition, technology can be useful to teachers, enabling them to work with data on what each student learns so as to develop more effective teaching strategies.In this sense, we have been able to develop interesting proposals for education, such as the Media Center from the Amazonas State Secretariat, which streams satellite classes to hundreds of school groups in the forest, where young people attending riverside schools are able to learn from teachers of the Manaus network, using class scripts based on grade curriculum and with interaction organized by generalist teachers in each classroom.
This practice is considered by the Brookings Institution one of the 14 best in the world in guaranteeing learning at scale. It could also benefit the state and its capital in the pandemic in ensuring remote learning.
Despite isolated examples of good practices, we still have a long way to go to have an education that truly prepares new generations for the century in which they live. For this we will need to attract, train and retain good teachers, and build, from what we have learned in the crisis, this new school that can bring us a less unequal future.