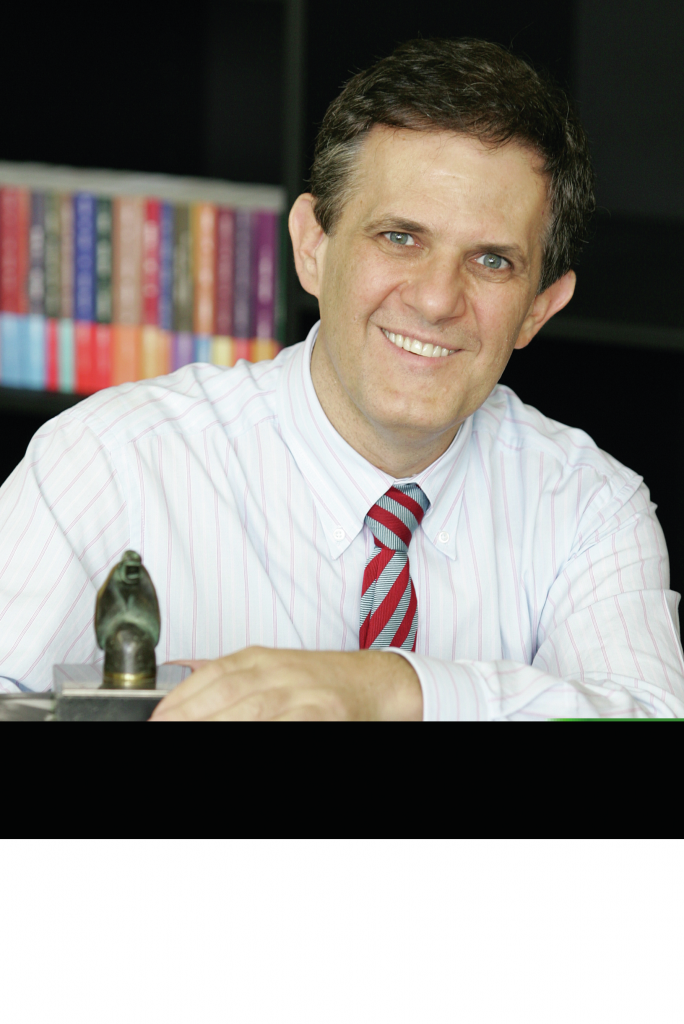 Had the coronavirus pandemic occurred ten or fifteen years ago, what would have been the learning of the billion and four hundred million students who have now had their classes suspended all over the world?
Certainly, there would have been an incalculable loss because it would have been far more difficult to mitigate the situation with the tools available at the time. The reality today is different. It is possible to continue the teaching / learning process for most students through modern remote activities, thanks to the intense and deep technological changes that we have experienced in recent years.
On one hand, educators and managers have platforms and apps accessible; on the other hand, students can have access to various educational contents due to the democratization of the Internet. Even among underprivileged groups, most young people or their families are connected, especially via smartphones.
The so-called revolution 4.0 affected the area of education, redefining the role of the school. Rigid environments, such as rooms with rows of chairs and expository lectures, in which the teacher had a monopoly on knowledge and information, are left on the past.
Today spaces are mobile and much of the knowledge – and even the intelligence – is in the machines. In this new reality, the teacher's role is to facilitate learning, to be curators of knowledge and, above all, to awaken the students to the pleasure of one of the skills they will most need during their lives: learning to learn.
The protagonist of the modern learning process is the student. It is up to the teacher to build it and guide their students to take up this role.
Nowadays we train young people for professions that do not yet exist, but that will be a reality when they complete their educational cycle. They will have to face a volatile, unstable, complex and ambiguous world, always subject to a turmoil of events.
The planetary tsunami brought by Covid-19 says a lot about these characteristics of the modern world. As a result, important as the academic contents are, the socio emotional skills will make a difference in these young people's lives. The educator's mission is to contribute to the development of resilience, empathy, self-control and self-regulation and to prepare their students to share ideas and knowledge.
Such skills are already a requirement from the job Market, which is organized in an entirely different way from the era of mass production, which in turn had a rigid hierarchical structure. It requires a workforce that knows how to work in a network and in teams, capable of connecting the parts and the whole, and with a spirit of leadership.
There has been another key change: just having a good work and learning environment and remuneration are not enough for the modern professional. Having social responsibilities is as important as those are. Only then will one feel fulfilled professionally and personally. On the other hand, companies today are beginning to structure themselves in a type of stakeholder capitalism, consisting of their shareholders, suppliers and consumers. They are no longer guided only by the logic of profit. Social and environmental values are added to it as well.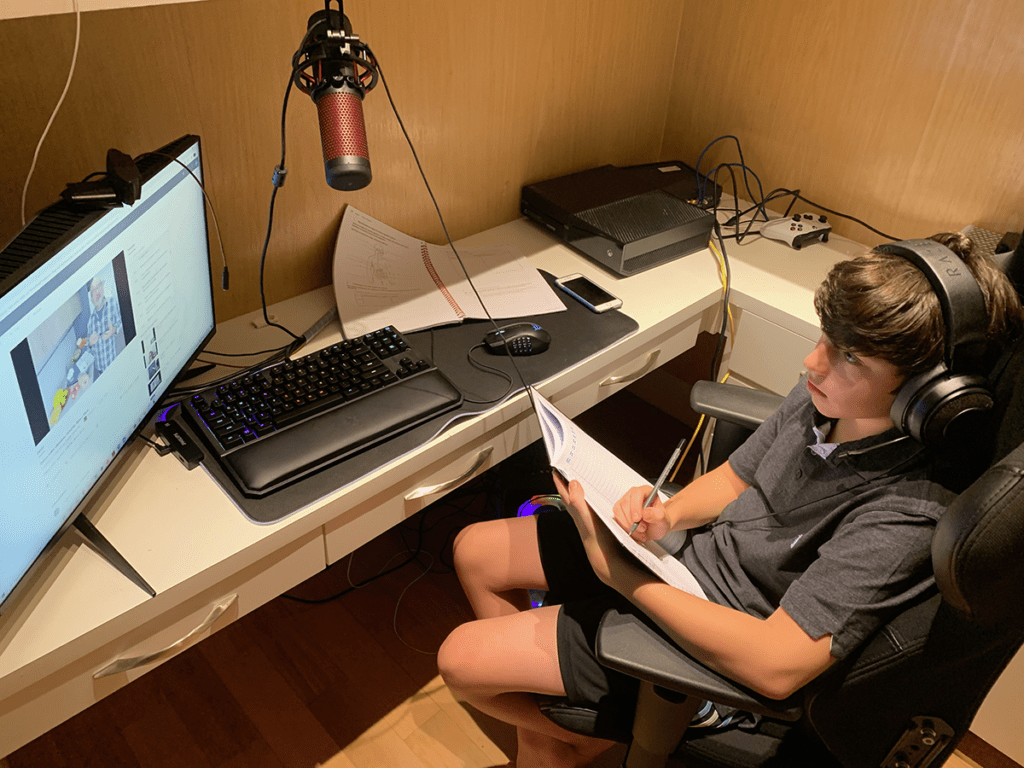 One of the consequences of the changes that the world is going through is the "discovery" of online work, which had been growing even before the pandemic due to the use of robotics and artificial intelligence. With the pandemic outbreak, this type of work has taken an exponential leap. In addition, when the crisis passes, the job market will not be the same again; many of its activities will continue to be carried out remotely.
A similar phenomenon is seen in Education. It is also possible to overcome these pandemic times with remote or semi-presential activities. As long as schools are prepared for and teachers are trained. It is equally important to involve parents so that part of what is developed in the classroom can be transferred by the young to their home and incorporated into their values.
It should be stressed out that distance learning activities are not limited to those related to technology, those exclusively digital. On the contrary, they need to be balanced with "screenless" practices, including several that would not require digital media.
Not without reason, several private schools have started to design these activities since the first day of quarantine. National legislation has also been made more flexible so that the modality could be adopted and accounted for within the minimum hours to be developed by schools this year. Moreover, public schools have taken the same path.
In the largest public system – the São Paulo State Public Schools – it was Governor João Doria himself who the launching of the São Paulo State Media Center, which will become the platforms for distance learning for state schools. Even so, experts have debated the limitations and inequity of digital education daily.
Managers have enormous responsibilities and must opt for technologies that are more accessible. Education Departments have been working in this direction and many private schools are supporting their disadvantaged students.
The current stage of physical class attendance offers an opportunity to experiment with new models and new ways of properly using learning time. The need to explore how students can learn at different times and places will help better understand the potential of digital learning solutions and bring communities, homes and schools closer together.
Students are used to a fixed class timetable and workload, but new solutions can be investigated to offer more flexible schedules and greater autonomy. This must be balanced with the guidance of their teachers to make sure they stay involved.
Empowering teachers to make the most of digital advancements is also essential. They will have the opportunity to test different solutions and understand how technology can be used to promote deeper learning for students. They
need to be encouraged to think about their role creatively as learning facilitators and knowledge curators.
The different solutions implemented and their effects must be carefully recorded so that ideas and lessons about their effectiveness can be shared and replicated in other schools or educational systems. Remote educational activities are being adopted in a massive way in this transition. They come to complement, not to replace face-to-face teaching that will continue to be extremely important. After the storm is over, it is likely that many schools adopt a hybrid system, made up of physical attendance and distance learning.
We have to think about the next day, when the pandemic is over. Everyone is already reinventing themselves – the job market, social relations and business environments. Everything will be different after the end of this period of social distancing. So, it is naturally expected the same to happen in education.