Most wine lovers have heard the phrase: "all champagne is sparkling, but not every sparkling is champagne". But, after all, what differentiates the sparkling wine made in Champagne, France, from other examples in the world? Legend has it that in the 17th century, Dom Perignon, a benedictine monk, would have found some bottles "defective with foam", and accidentally discovered the style. In fact, it was in this region that the process of two fermentations was developed, the first called alcoholic fermentation to produce the base wine and the second for making the foam in the bottle, the same that will be delivered to the customer. This method is known as "traditional" or champenoise, and typically the average time to complete production is 2 years. Added to this technique, the Champagne region has unique characteristics, impossible to be reproduced in other parts of the world, such as: cold climate, little more than 600 mm of rain per year, calcareous soil with excellent drainage, strict rules imposed by the Interprofessional Council of Champagne Wines (CIVC). All of this guarantees a very high quality for your wines. The main grapes are (white) Chardonnay and Pinot Noir and Pinot Meunier (reds).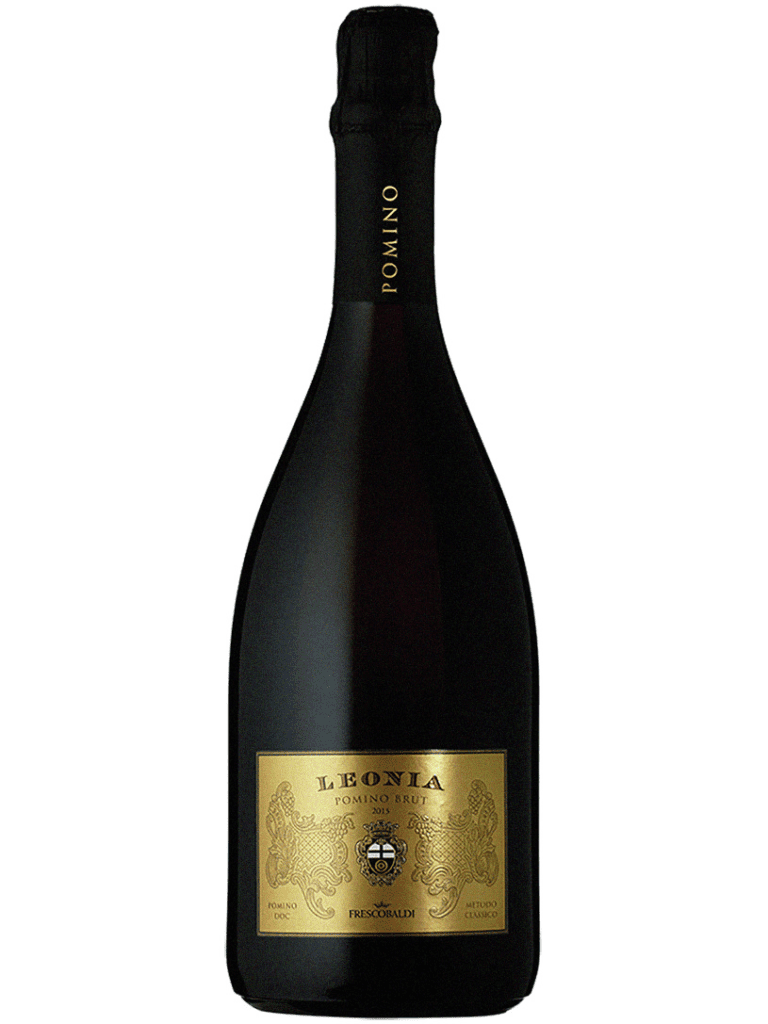 Of course there are other high quality sparkling wines being produced in other regions of the world that deserve to be known as Franciacorta (Italy), Cava (Spain), Cape Classique (South Africa) Cremant de Bourgogne (France), all produced with the same method as Champagne. I need to mention the "tank method" or Chamat, where the second fermentation of the sparkling wine takes place in large stainless steel tanks at a controlled temperature and the wine is filled under pressure. Used for less complex sparkling wines and are ready in a short time, about 3 months. We have good labels in Brazil, Pinto Bandeira, Vale dos Vinhedos and Campanha Gaúcha in Rio Grande do Sul and Planalto Catarinense.
These bottles can be found in the best enotecas in Brazil and in the world with great ease. A good party always starts with sparkling wine, but this wine can and should be on the table in other more common occasions. Great company for soft cheeses such as camembert and brie, green salad with crutons and goat cheese, carpaccio, white meats such as veal tonnato. For champagnes with more structure, a beautiful lobster with butter sauce is special. Health!