After a broad process of research, the mayor of Santos, Paulo Alexandre Barbosa, was chosen by GCSM as "Best Mayor of 2018", and received the honor during an event held in São Paulo, on December 17th, 2018
"The choice of the City Hall of Santos and, consequently, of the mayor Paulo Barbosa took place after the analysis of a list initially with 50 mayors and City Halls, sorted to 15, then 5, 3 and 1. The State of São Paulo and Brazil, today , are the largest production plant of good public managers, mainly in the municipal sphere. Take the F1 for example, where there is even a pole position on the day before to select the fastest, which on the day of the official start will have the task of keeping in the first position. So it was with Santos and Paulo Barbosa, facing so many good, fast, efficient and dedicated municipal managers," said Agostinho Turbian, president of GCSM.
The idea of the award and honor, according to the GCSM, is to set an example, to praise and recognize this arduous undertaking of being both a public manager and applying best practices.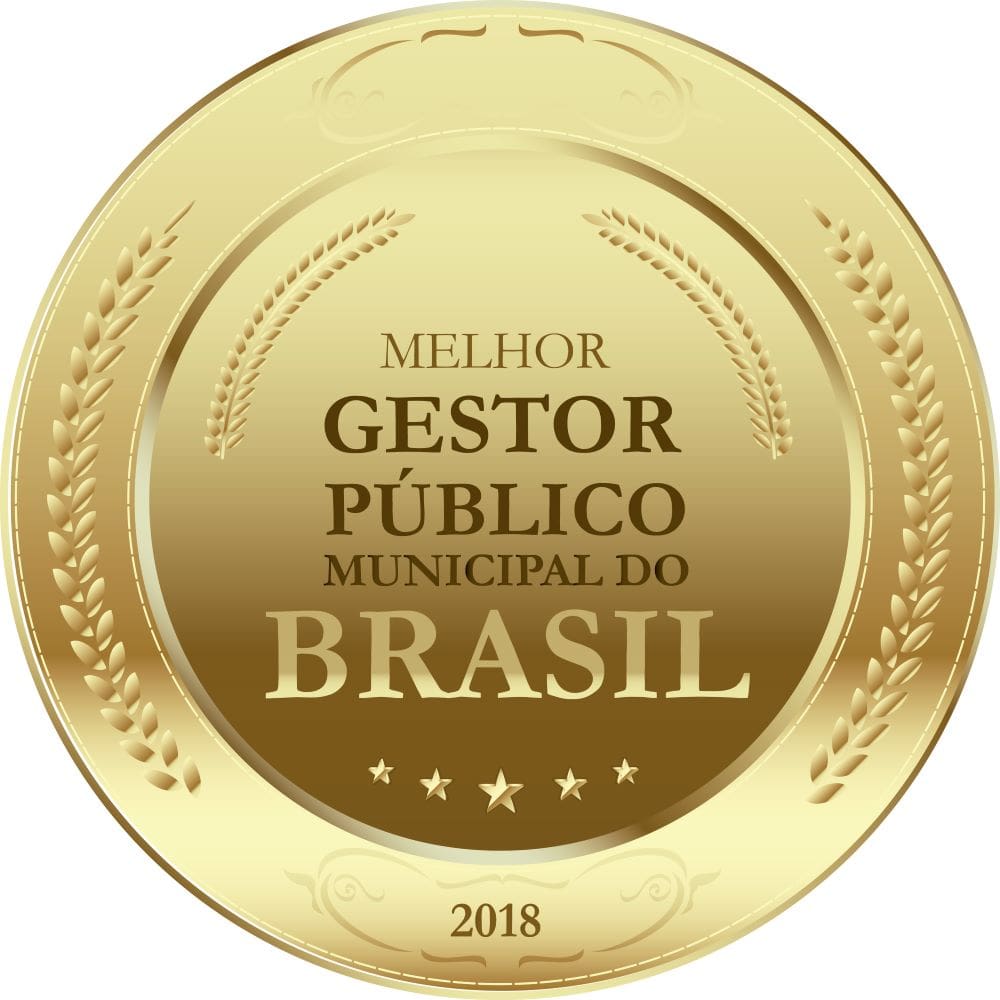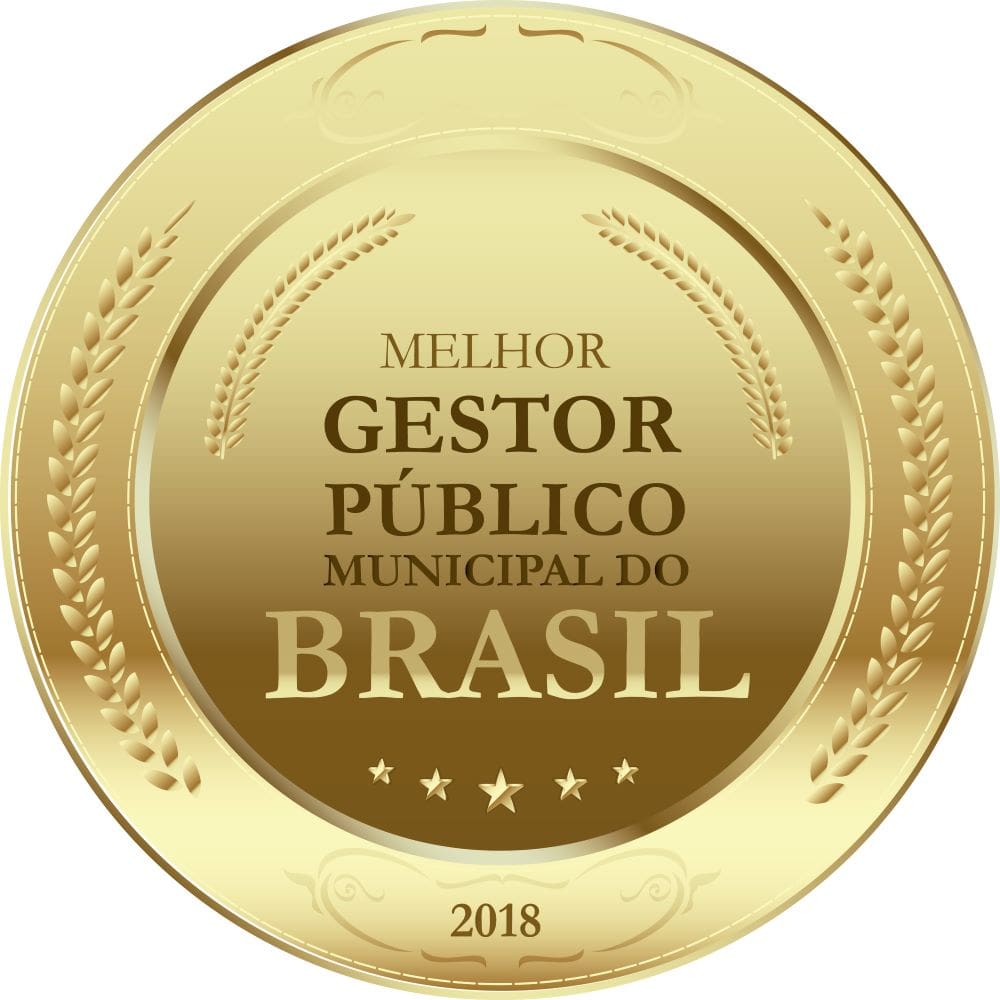 The event was attended by great guests and authorities. Highlighting the State Governor, Márcio França; Geraldo Alckmin; Márcio Elias Rosa, Secretary of Justice; Mágino Alves Barbosa Filho, Secretary of Public Security; Gianpaolo Poggio Smanio, Attorney General of the State of São Paulo; Romeu Chap Chap, Sebastião Misiara, Gabriel Chalita, José Renato Nalini, among others, friends, councilors and entrepreneurs of Santos.
"It is for me, more than a tribute, an additional responsibility as a public manager of Santos to receive this medal, I feel honored and convinced to continue acting in an ethical and responsible manner with the City of Santos and all the citizens of Santos," said Paulo Barbosa in clear emotion for the solemnity.