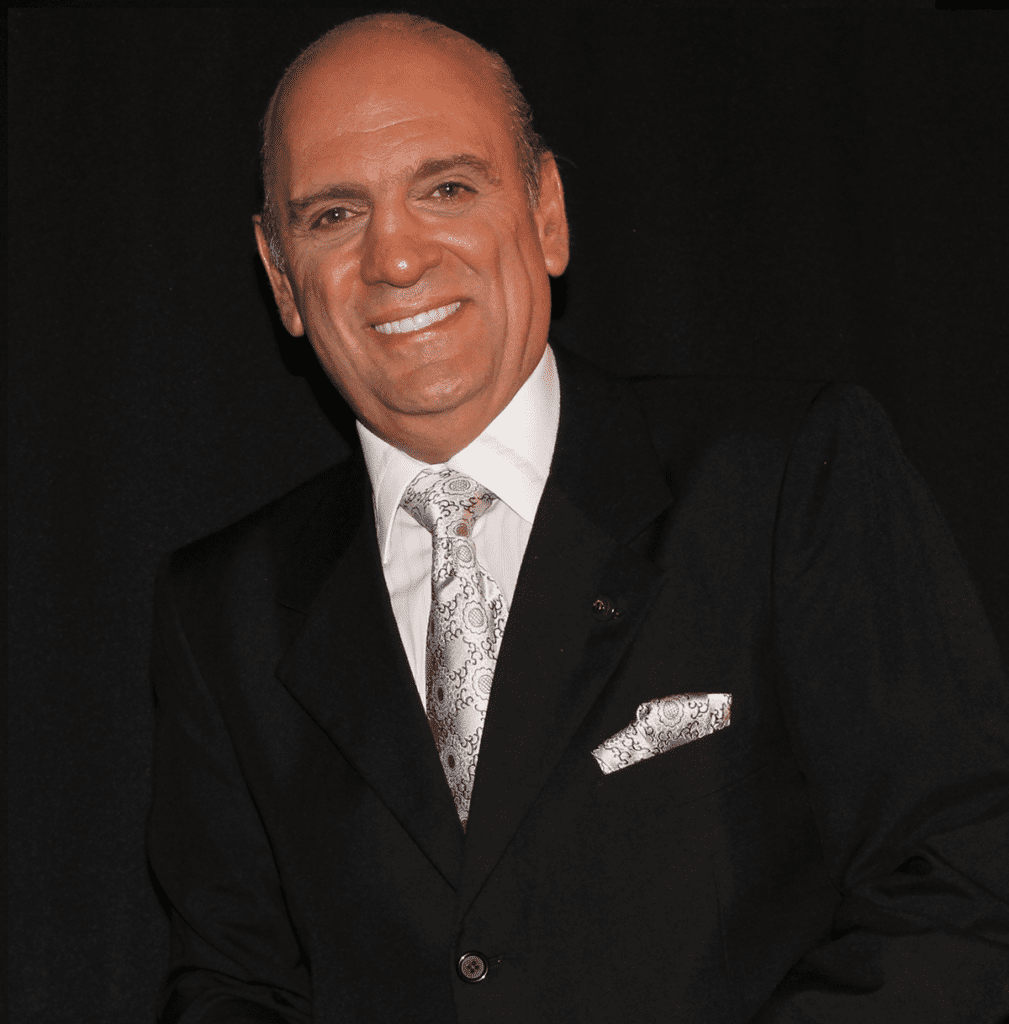 Right now you are experiencing your future, may it be in your personal life, your career or even in your company, because the future happens just like the wind that blows silently and becomes the messenger of our destinies.
The future is no longer predictable: it relies on the processes applied to its construction. You either build your own future or you live the future that the world provides you.
What the world offers us is not always what we really want for our lives, careers or companies. The only way for a more promising future is the hope that can generate strength in our present. We must go on a journey of transformative ideas
and strategies, as life happens as two parallel lines that, at some point, will come across one another.
One of the most effective ways to build a future for your career, life or even company, is to be as energetic as on your very first day of work.
Whenever one starts something new, be it in life or career wise, something which this person really had fought and strived for, he or she will act in a much different way if compared to anyone else.
People who dreamed of a job, apply vigorous energy towards it from day one; people who dreamed of finding their perfect match when getting married had vigorous energy, even for the honeymoon; people who dreamed of the long-awaited diploma, on the day of conquering it had vigorous energy; people who started their own business on the opening day had vigorous energy.
This vigorous energy inside people during their journey to achieving something that they really desire is what I call First Day Energy.
However, throughout life, many people fail to get to work with that First Day Energy; they stop being professionals with the First Day Energy; they cease to live with their loved ones with the First Day Energy they once had; they stop running their businesses with the First Day Energy, and soon realize that things are far from happening as they expected them to.
Remember, at all times, the joy of your first conquests; always remember this First Day Energy whenever you overcome difficulties. This energy mustn't be in the past; it must remain in your heart at all times.
Looking at the life you live now, through the use of First Day Energy all you will see is the positive side of your career, your life or even your feelings. This is exactly what helps you make the most of your achievements, thus making them tools to boost your happiness. Adversities have downsides, but we must overcome them with previous experience, talent, skill and, most importantly, our hearts.