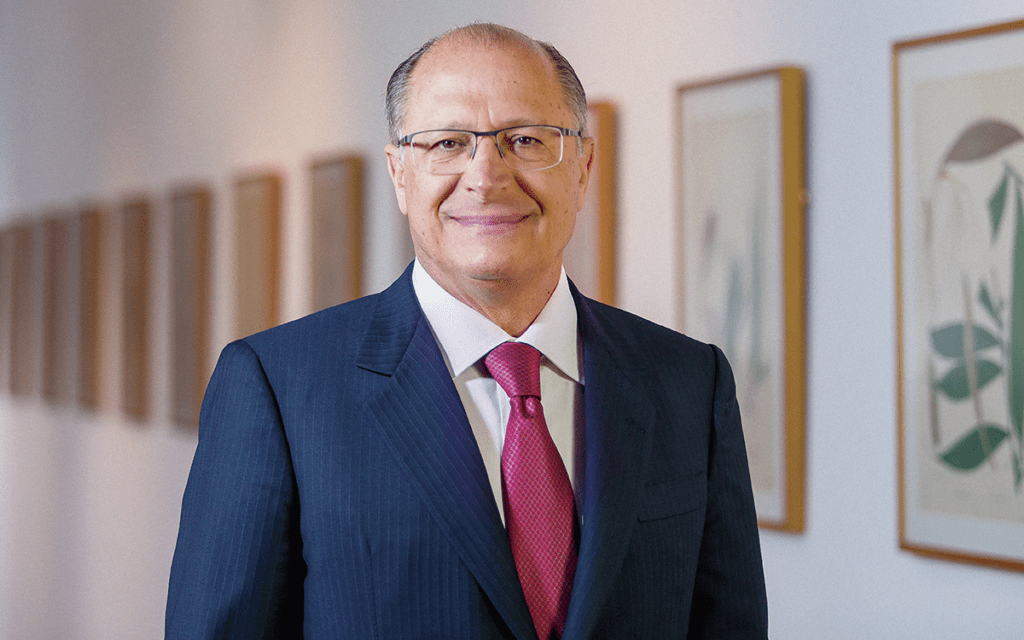 The World Health Organization – WHO esta- blishes that one of the main health indicators of a country is in- fant mortality (number of deaths in the first year of life for every thousand live births). In 1940, Brazil had a child mortality rate of 146.6, and in 2018, 12.4.
In other words, we had an extraordinary improvement but we still have a lot to progress. In Japan and Finland, the infant mortality rate is less than 2.0. The improvement in prenatal care, childbirth and the vaccination coverage of newborn children has contributed to the reduction of the indicator over the past decades.
In Brazil, we are living longer and better, life expectancy at birth increased to 76.3 years according to IBGE in 2018, being that women are already approaching 80 years of age.
It is important to remember that, in 1940, Brazilians lived, on average, 45.5 years; since then, the average life expectancy has grown 30.8 years, health indicators are improving almost every year. The Brazilian Constitution (1988), in its article 196, established health as a right of all and a duty of the State, with universal and equal access.
The absolute majority, 75% of our population, 145 million people, use exclusively the Unified Health System (SUS, in Portuguese). In addition, SUS carries out collective health actions – health surveillance, immunization, vector control, endemic control – for the entire population.
The Organic Health Law, Law no. 8.080 / 90, defines that health is free for the private sector, and health insurance serves more than 50 million Brazilians. The Holy Houses of Mercy and the Beneficent Hospitals have been providing good services to our population, especially Holy House of Santos, founded in 1543, with almost 5 centuries, a good Portuguese heritage.
We have a major challenge ahead: health financing. Costs almost doubled from 1970 to 2016: in Germany, it went from 5.7% of GDP to 11.3%; in France, from 5.2% of GDP to 11%; in Portugal, from 2.3% to 8.9% of GDP. Brazil invests 8.4% of GDP in health; in SUS, 3.9% of GDP, that is, with 45% of the total resources, SUS serves 75% of the Brazilian population.
The increase in health costs is mainly due to the following factors: 1) Demographic transition – aging of the population; 2) Epidemiological transition – changing disease profiles; 3) Technological incorporation in health care.
Among the major cau- ses of morbidity and mortality in Brazil we found: diseases of the heart and of the large vessels, neoplasms and ex- ternal causes (mainly homicides and road accidents). We can reduce all of these causes with good actions in the area of h ealth care and educational campaigns.
The World Health Organization (WHO) has raised the worldwide risk of epidemics due to the Covid-19, the infection caused by the new Coronavirus, to "very high". It is important to highlight that there is still no vaccine or specific treatment for this new pathology, which reinforces the necessary investment in research, in the face of such new challenges.
Diseases caused by viruses are always worrying: the Spanish flu, in 1918, was a pandemic that killed almost 50 million people worldwide; today, we are much better prepared to face the new virus (Covid-19) and protect population lives.
With education, good habits, basic sanitation, better access to services, well-trained teams, technology, research and humanization, Brazil will be able to advance even further to promote the health of Brazilians.